EXPECTATIONS FOR THE ADVISOR/ADVISEE RELATIONSHIP
Advising is a collaborative educational process whereby students and their advisors are partners in meeting and ensuring academic, career and personal wellness goals. This partnership requires proactive participation and involvement by both parties. This partnership is a process that is built over the student's entire educational career at Life University. Both parties have clear responsibilities for ensuring that this partnership is successful.
 As Your Advisor, I Will:
Protect and secure the integrity of the Life University degree by enforcing all university and departmental policies and requirements.
Treat you with respect.
Understand and effectively communicate the curriculum, requirements, and academic policies and procedures. If I do not know the answer to a question, I will find the answer or the resource that will answer your question and reply in a timely manner.
Encourage and guide you to define and develop clear and realistic educational, career and personal wellness goals.
Provide you with information about campus resources and services.
Assist you in understanding the holistic purpose and goals of higher education and their effects on your life and personal wellness goals.
Monitor and accurately document your progress toward meeting your goals.
Be accessible for meetings during office hours, by appointment, virtual, or email.
Assist you in gaining decision-making skills and in assuming responsibility for your educational plans and decisions.
Maintain confidentiality.
Assist you in working with and developing relationships with other faculty and instructors.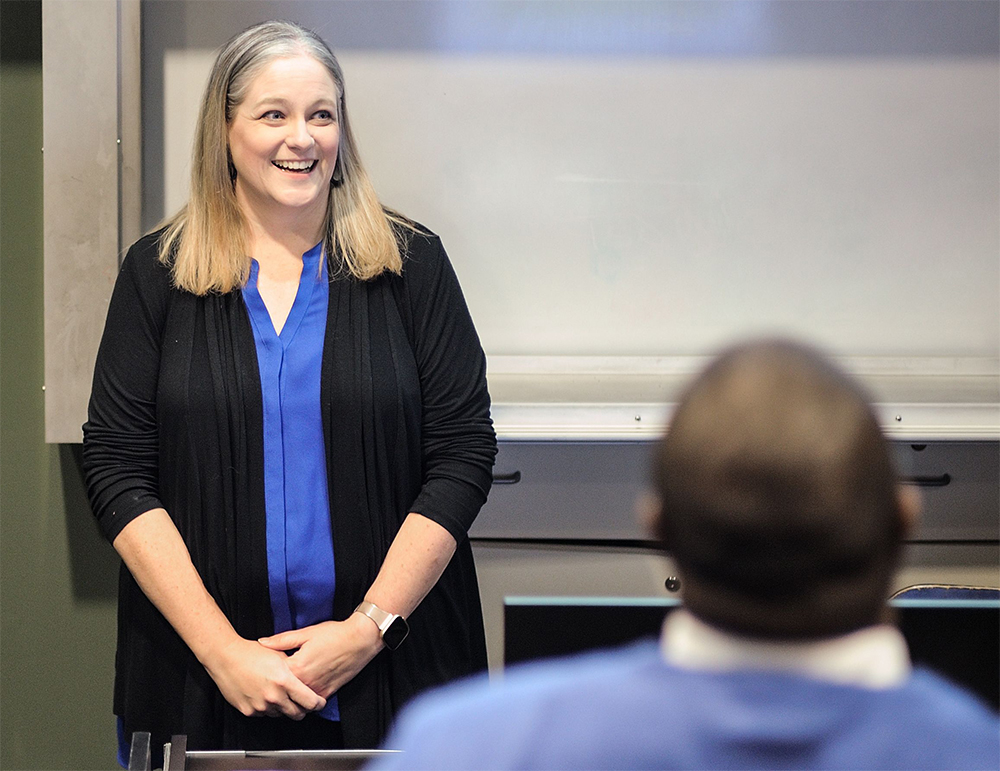 As The Advisee, I Will:
Schedule regular appointments or make regular contacts with my advisor during each quarter
Come prepared to each appointment or walk-in with questions or materials for discussion
Be an active learner by participating fully in the advising experience
Ask questions if I do not understand an issue or have a specific concern
Keep a personal record of progress toward MY academic, career and personal wellness goals
Organize documents in a way that enables me to access them when needed
Become knowledgeable about college programs, degree requirements, policies, and procedures
Complete all assignments or recommendations from my advisor
Gather all relevant information before making decisions that affect my goals
Clarify personal values and goals and provide my advisor with accurate and truthful information regarding my interests and abilities
ACCEPT RESPONSIBILITY FOR MY DECISIONS AND MY ACTIONS (or INACTIONS) that affect my educational progress and goals