Faces of LIFE: Franklin Cannon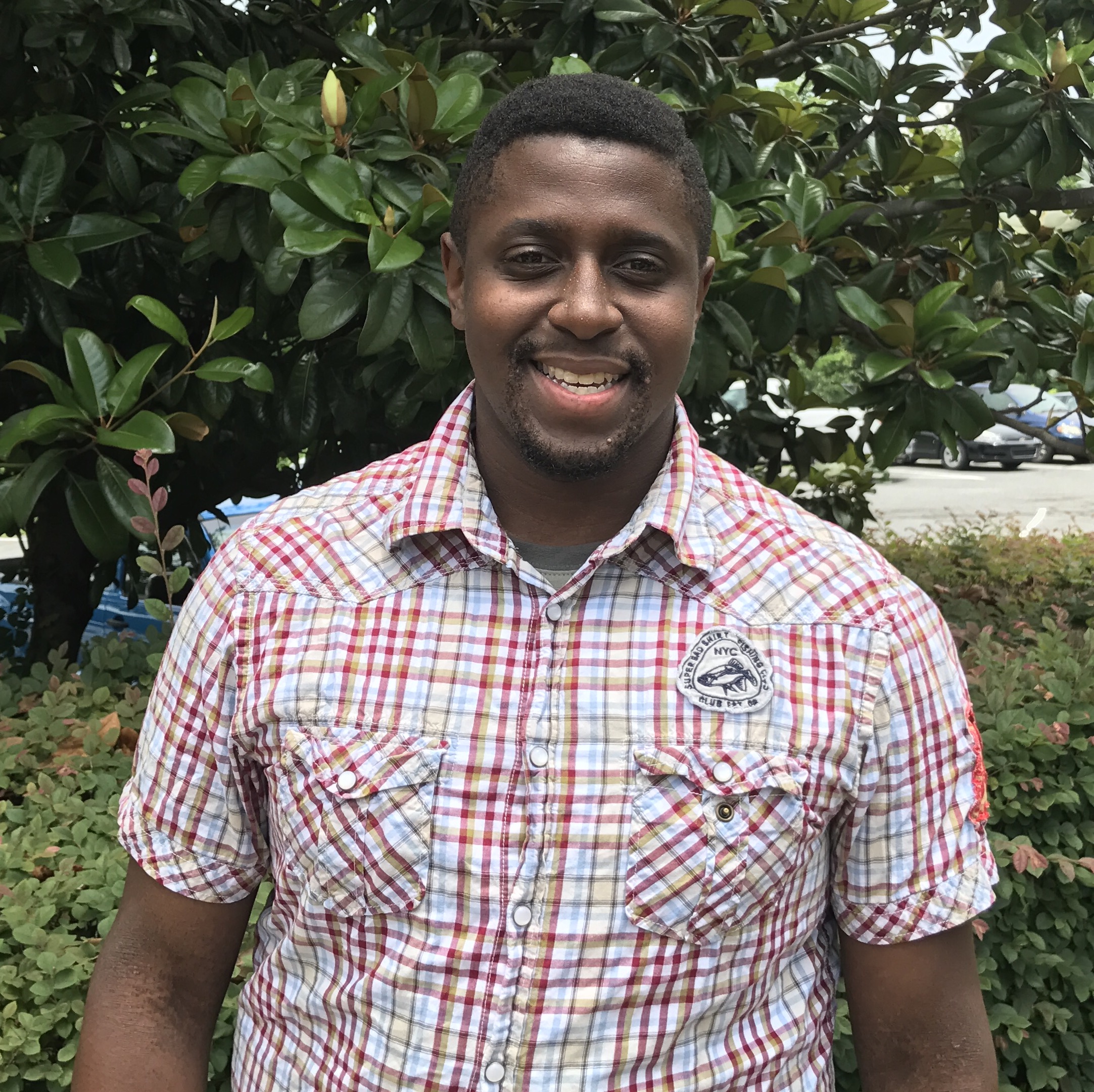 Franklin Cannon
Taking the Step Without Seeing the Stairs

Student: Doctor of Chiropractic
June 2017
From Landrum, South Carolina and with an Associate's Degree in Science, Franklin Pierce Cannon, III came to Life University to become a Doctor of Chiropractic. He studied science at Spartanburg Methodist College in South Carolina because he always knew that he wanted to be a doctor; it just took a while for him to realize what type of doctor. He says that many members of his family are in the medical field, and like them, he really loves the idea of being able to help someone in their time of need.
A new LIFE student, Cannon, who expects to graduate in four or five years, is currently doing a modified program to allow him to also work while in school. At 22, he is already a very hard worker who does not want to burden his parents with the entirety of his tuition and living expenses.
When a LIFE representative visited his previous school, it seemed to finally spark the career interest that he was waiting for – he would become a chiropractor. Cannon had been under chiropractic care since he was only two years old, yet he never thought about becoming one until then.
From a very early age, Cannon remembers not feeling not well. He was born with several severe ailments that left him in need of constant medical care. He had gone to doctors for shots, creams, medications – all for severe eczema, allergies, chronic asthma and arthritis.
"Basically, I should have been in a bubble. I took so many medications and yet, for example, my skin still looked like I was 80 years old. Even my grandfather had more mobility than me. My parents were also worried that was not going to grow. As a matter of fact, I didn't grow at all from six to nine years old!"
So, after a couple of years of these constant medical treatments, his father decided to take him to a chiropractor. Cannon explains, "Finally, when the doctors told my dad that I'd have to get a shot every month for my eczema and a shot every week for my allergies for the rest of my life, and after taking so many pills for arthritis, he decided that enough was enough and that he would try an alternative method. He took me to a chiropractor when I was just two years old. And thank God he did because I don't know what those medications would've done to me!"
Cannon's father found a chiropractor, Baker's Family Chiropractic in Tryon, North Carolina, which is just a half mile away from where Cannon grew up. "And I've been seeing 'Doc Baker' for twenty years now. Originally, my dad found him to treat his own knee problems, so he trusted the help that he could provide."
"And without that care, I'd probably still just be at home on medications instead of here at LIFE. It helped me to regulate my immune system and become stronger, which helped me cope with stress and greatly reduce all of my symptoms. At first, the care made me function better, which then improved my wellness and helped me be more positive. It truly improved my whole way of life."
When Cannon spoke with the LIFE representative visiting his college, he already knew what Chiropractic could do for him. He went home and told his family about his decision, and they were all very happy for him … but nobody was happier than his father. Cannon says that since many members of his family are in the traditional medical field, his choice was met with some resistance from them. However, because they had seen what a difference Chiropractic had made in his life, they were happy for him.
He says that while he was pretty secure in his decision, he was still a bit scared about changing schools and moving to Atlanta – which is extremely different than his small hometown – but that he would try to have faith in his decision.
"Because faith is taking the step without seeing the stairs, so I decided on Chiropractic. And when I look back at how it truly benefited me, and how I would love for everybody else to experience it, then I knew that Chiropractic was the way. And back home, they're not really exposed to the beauty of it, so hopefully one day I can open a practice there and help as many people in my community as I can."
When Cannon's own chiropractor Doc Baker found out that he had chosen to become a Chiropractor himself and go to Life University, he was very excited and pleased, as he knew of LIFE's more philosophical view of the profession, which he fully supported. Cannon says, "That philosophy is all about genuine love and positive energy; having passion for what you do and for the people you're helping; and committing to live a better life to make the world a better place. I guess you could say that I knew about Lasting Purpose before I had even heard that term."
Even though Cannon did not attend a LIFE Leadership Weekend due to scheduling conflicts, he did take a campus tour and says, "It was so beautiful and amazing. Everybody is so nice here; they seem to have the same mindset that 'we're all in it to help people,' and to this day, there is not a bad vibe here."
About his future, Cannon states, "I would love to be an associate for a doctor here in the area to gain some experience, and then I'd like to work with Doc Baker back in North Carolina. That way I'm not too far away from home, and I'll be able to educate my community there."
Cannon would like to tell prospective students that LIFE is a different environment from other schools because it seems that everybody here has such a positive mindset. Additionally, if someone has a passion for health and alternative treatments, "then this is the school for you. Just take a deep look inside yourself and think about your potential. There are so many opportunities here and connections that you can make. I have been very welcomed here. It's been a breath of fresh air to be here and be so accepted and reassured. I'm really going to make it."
Cannon took those steps without seeing the stairs, and now he is truly on his way to a fulfilling future.

LEARN MORE:
Faces of LIFE is a story campaign that showcases members of the dynamic LIFE community, including faculty/staff, students, alumni and health science professionals. Interested in being featured or nominating a candidate? E-mail LIFENews@LIFE.edu. Read more Faces of LIFE stories.