Faces of LIFE: Kelsey Harris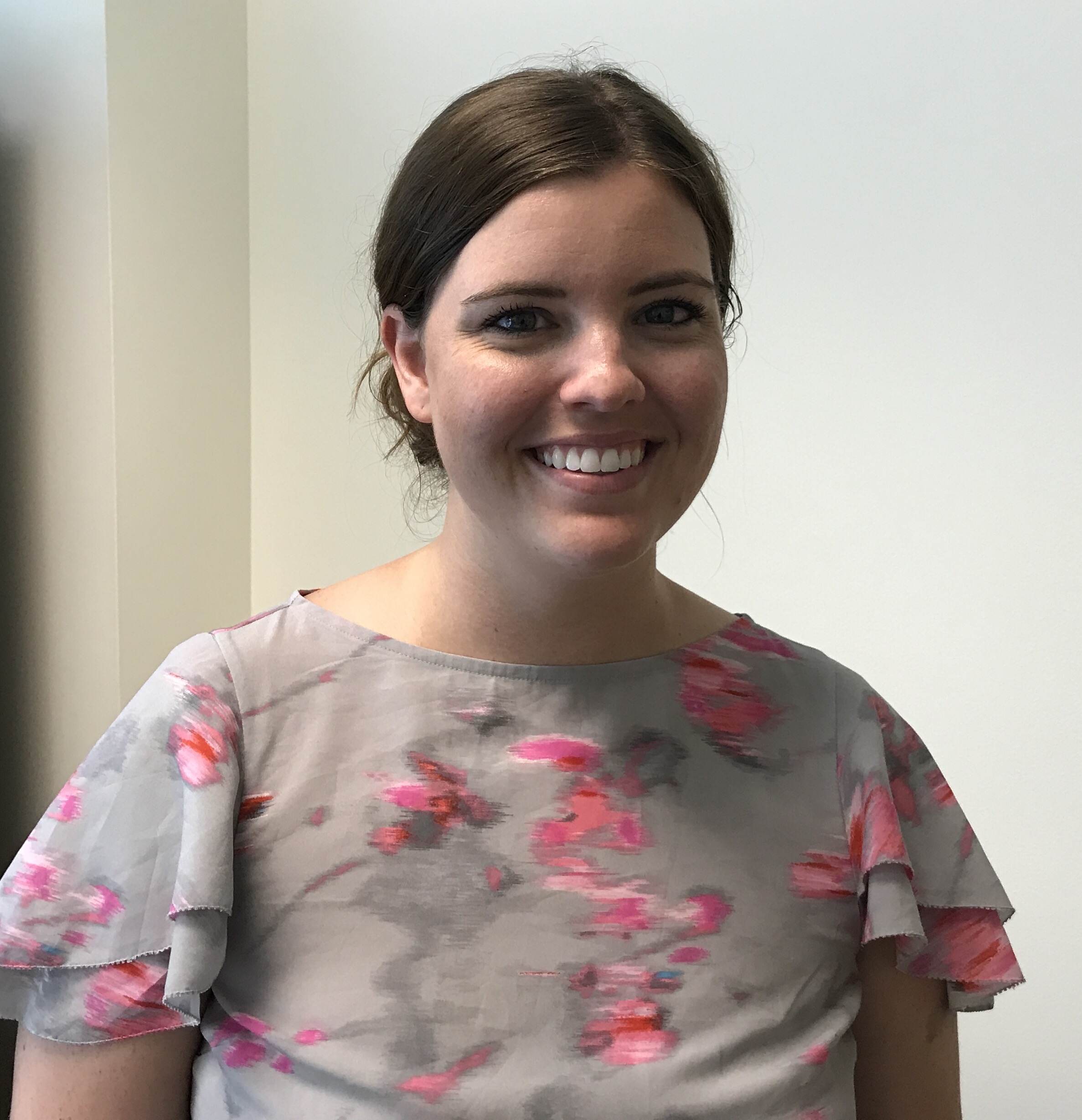 Kelsey Harris
Making Connections
Staff: Alumni Relations Coordinator
August 2017
Most of us know her as Kelsey Donaldson, but after her April wedding to Allyn Harris, the newlywed recently became Kelsey Harris. Harris, Alumni Relations Coordinator, works in support of the ever-traveling department director, Mary Ellen Leffard, and remains on campus to perform Alumni Relations onsite program management.
Some of Harris' larger initiatives include management of LIFE's Alumni & Friends microsite, posting for several social media pages and overseeing the State Networking Association. Harris says, "The networking association is what has helped us build connections with students and with alumni, and bring them both together. Through it, doctors can send students to LIFE and also then act as mentors to those students."
To illustrate the importance of a mentor's supportive voice and guiding hand, Harris notes that many alumni have told her that the most successful among them had a mentor during their academic career.
"I also try to have a good connection with students by speaking at orientation, the L.I.F.E. Event (formerly known as First Thursday) and graduation rehearsals." Harris makes sure, at these events, to reinforce the idea that Alumni Relations can truly act as a bridge between alumni and the students themselves – regardless of what program (D.C., graduate, undergraduate) that they are in. She emphasizes how crucial it is that students think about making and strengthening those connections long before they graduate.
This September marks Harris' fifth year at LIFE. She arrived only one month after graduating in 2012 from Georgia College and State University in Milledgeville with a degree in Mass Communications, with a focus on Public Relations. "LIFE was my first job after graduation, and it's been so great! I knew I wanted to be in higher education, and the stars aligned for me to be able to be here at LIFE."
"For my entire life, I have wanted to serve others. I volunteer and try to help out whenever and wherever I can. For instance, my parents' dog was adopted from a shelter, and I now go there every week to work with the dogs. It has been a really rewarding endeavor. And it's also great for me since I don't have time for a pet, so it has become my way of having one."
"I have always wanted to be a part of a mission that was bigger than myself, and LIFE has such a very strong mission. I've had opportunities at professional conferences to tell attendees about the school's vitalistic philosophy and its mission to make sure that we not only send from our school well-prepared, well-educated individuals, but also excellent leaders into their communities."
Harris also emphasizes that it is the alumni community that helps to keep LIFE moving forward. Some of LIFE's sizable campus projects, such as the Lasting Purpose Pool, the refurbished Lupo Family Field and, most recently, the completely renovated William M. Harris Center for Clinical Education have all been funded through generous alumni donations. These donations come from the committed LIFE alumni who understand the importance of keeping LIFE on the forefront of chiropractic visibility – all which speak volumes about what LIFE accomplishes as a university, and as a leader in the profession.
If anyone would like to know more about Alumni Relations, make a connection with a mentor or would like to be a mentor, please email Harris at Alumni@LIFE.edu.

LEARN MORE:
Faces of LIFE is a story campaign that showcases members of the dynamic LIFE community, including faculty/staff, students, alumni and health science professionals. Interested in being featured or nominating a candidate? E-mail LIFENews@LIFE.edu. Read more Faces of LIFE stories.