Faces of LIFE: Sandy Everage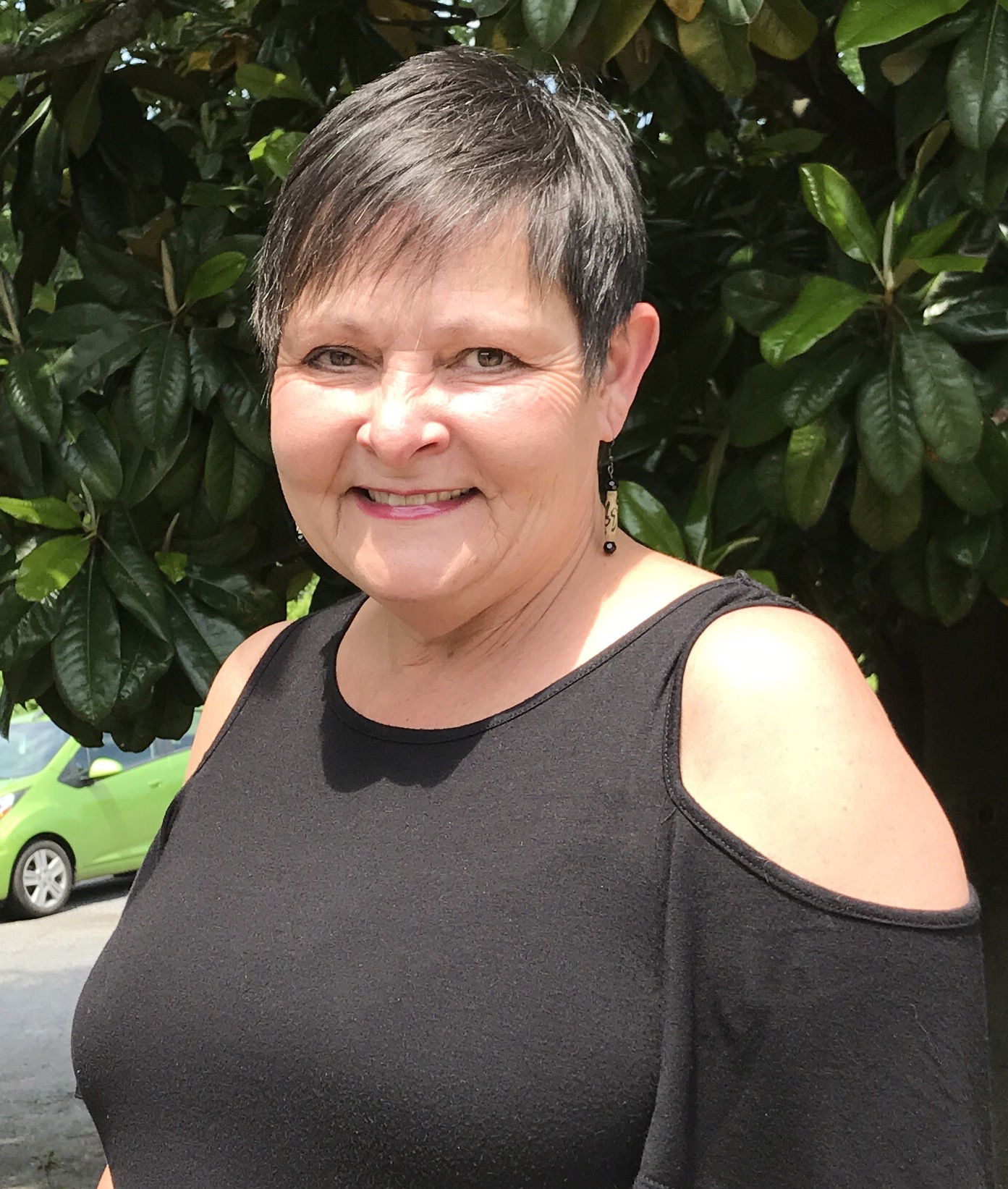 Sandy Everage
Shedding Light on LIFE
Faculty: Clinical Sciences
May 2017
"LIFE called me 35 years ago … and I've been here ever since." And now, Sandy Everage has made the difficult decision to retire after serving LIFE's purpose for all these years.
Everage, Assistant Professor in Clinical Sciences, is a Navy kid born in Virginia. "Being a Navy kid, I was always so proud of my Dad, but Navy people have big expectations of you. For example, it was instilled in me that if you're on time, you're late."
That attitude is something that Everage says put a level of anxiety in her that most people do not usually have. "And that's something that I'll try to let go of in retirement. When I was teaching, I was on a mission, just stomping through the halls to get to class and teach my students."
"I've really appreciated the opportunity to be here and have this career. It's not common these days to have a 35-year career doing anything, much less at the same institution. And I've been very blessed with the people here – the administration, faculty, students – especially the students. I've done what I really love … which is to teach. It's been a great gig."
Everage's educational background is in social and health service administration, as well as x-ray technology, which she planned to put into use after graduation. However, as soon as she graduated, her teacher (and mentor) needed some help with one of her classes and asked her to take it over for her. She enjoyed the experience so much that she sought and held a teaching position in the radiography program at Kennestone Hospital for several years.
Then, one day, two of her students at Kennestone toured St. Joseph's Hospital's radiation oncology program and asked her to come along to offer her opinion of the program. Somehow, there was confusion about who the interested parties in the program were and she exclaims, "the next thing you know, I ended up there myself!"
"But soon enough, I knew that something was not quite right because even though radiation oncology is not always associated with death, it sometimes is. So, I decided teaching was what I really wanted to do. Very coincidentally, my mentor said that someone from Life University had called, and I should give them a call back to see what they wanted … and now I've been here since before some of the buildings," she muses with a grin. "I feel as if I went from death to LIFE."
Everage also says that she was glad to get back to teaching because, "It's serving 100 percent, and there's a whole lot of emotion in it. Radiation therapy was about treating patients and doing good for them and their families, and for me teaching is just as emotional as that is. I care about my students like I cared about my patients."
And Everage says that to this day, "I still love to teach. It's fabulous to watch the light come on – it's an experience like none other really. And the students who come here are such good people. They're warm and loving and that hasn't changed at all over the years."
As Everage continues to find joy in teaching, her students find joy in her classes. When asked what 'something' she had done so right over the years at LIFE, she replies with a smile, "I've done several somethings right! I always try to make class fun because and there's no reason why you can't have fun while you learn. Plus, I had an incredibly interesting subject, no matter what they say!" Her love for her profession, with a big dose of humor, certainly shines through.
"The students at LIFE are such diverse people that it's interesting they all ended up here together. They've come here for any number of different reasons, but they all tend to have a wellness-oriented mindset and believe in the power of the body to heal itself. And that's part of the culture and LIFE's Lasting Purpose – putting energy out there and getting it back."
Other than her esteemed teaching career, Everage will also be remembered for her help in the development and support of the Center for Excellence in Teaching and Learning. She quite modestly says, "I and several other fairly core faculty members helped get it going. And it has been one of the things that I've been most proud of and will miss the most. Come to find out, it's helped me see how much the faculty means to the students. A lot of times you go about your day, hassles and all, and don't realize the impact that you have on them."
Sandy Everage taught her students how to take a patient's x-ray. An x-ray is a radiographic image that produces a shadow with light. You could say that she helped shed light upon her students the same as she did upon her subject matter.
LIFE is grateful for her years of helping to shed such a positive light for our students and help them achieve their Lasting Purpose.

LEARN MORE:
Faces of LIFE is a story campaign that showcases members of the dynamic LIFE community, including faculty/staff, students, alumni and health science professionals. Interested in being featured or nominating a candidate? E-mail LIFENews@LIFE.edu. Read more Faces of LIFE stories.