Facilities Management
Facilities Management
The Facilities Management Department encompasses Maintenance, Grounds, Fleet, Custodial and Events Services. As such, Maintenance facilitates the daily operational, preventive and corrective maintenance of all buildings, equipment, fleet vehicles and functions on the Life University campus. Our Grounds team works tirelessly to provide the seamless execution of special events and daily activities, as well as caring for all outdoor aspects of our beautiful 110-acre campus. Custodial staff are hard at work maintaining the upkeep and appearance of our spaces.
Our mission is to support Life University by being dedicated to the performance, upkeep and improvement of our infrastructure, buildings, grounds, fleet and athletic facilities, ensuring each area operates at peak performance while promoting an environment conducive to teaching, learning and research.
How Can We Serve You?
Maintenance and Grounds
Every corner of the University is touched in some way by the Maintenance and Grounds Departments. Our dedicated and experienced administrative staff, skilled tradespeople and custodial professionals maintain upkeep over all areas of the campus and are directly responsible for the cleanliness, safety, well maintained state and properly working aspect of all campus facilities. Coordinating campus renovations and working collaboratively with each department, we ensure the structural integrity of our campus. No job is too large or too small for our staff, and each concern receives immediate attention. Efficiently accomplishing these daily tasks, while striving to exceed your expectations, is our goal. Our office is located at 1085 Barclay Circle, at the western end of our beautiful campus and is open from 7:00 a.m. until 4:00 p.m. Monday-Friday.
Our work order system allows Life University staff and faculty to access our services quickly and efficiently. Immediately upon receiving your work order request, our dedicated professionals move quickly, making every effort to resolve your concern. If your job is small or large, please know that our purpose is to serve you. If you are not already established in our system to request maintenance or report a suspected problem, please contact Kelly Reade, the Operations Manager, and she will be glad to add you to our system. If you have not received a reply to any request made within 48 hours, please call us. Technology is wonderful, but occasionally there can be communication errors, and we want to make sure that we meet your needs as efficiently as possible.
Click on the "SchoolDude" and you will be directed to our Maintenance Direct system! If you are a student with a maintenance concern to report, please alert a Life University faculty or staff member in your area, and they will contact our office immediately. Additionally, you can utilize an email established just for students to report maintenance issues: fixme@life.edu. Your request will be addressed as quickly as possible. Should you have an emergency at any time on campus or need to escalate or inquire about a work order request, please feel free to call us anytime. Any one of our helpful professionals will be happy to assist you.
Please know Work Orders are addressed based on "priority" and community impact.
Example Priorities List:
Emergencies: (Immediately addressed: respond to concern within 30 minutes) Emergency concerns, such as a potential gas leak, electrical hazard, suspicious substances or odors, irrigation leak, ice on steps or walking pathways, and major roof or other plumbing leaks are immediately addressed.
High Priority: (Examples of items that should be resolved within 24 to 48 business hours of report if possible.) High Priority items, such as temperature reports of being "hot" or "cold" in an office or classroom space, task lighting not working in office or classroom space, damaged door locks hindering access, toilet or sink malfunction, event set up with specific time frame, or small roof leaks should be resolved within 24 to 48 business hours of report.
Medium Priority: (Addressed/resolved within 3 to 5 business days) Medium priority items, such as a broken desk drawer, damaged carpet, insects present, delivering tables and chairs for open ended or non-specified events, stained ceiling tiles will be taken are of at the first available opportunity.
Low Priority: (Resolved within 6 to 20 business) days. Moving a case of paper, pick-up and delivery of packages on the dock, locating non-essential furniture, hanging pictures, replacing broken clocks, or a squeaky chair are examples of work that will be addressed as time permits – when all other work has been completed.
Planning an event, conference or ceremony? We are here to help! From reserving your space on campus, to the final clean up, our professionals are here to assist you in coordinating your event, ensuring a seamless and enjoyable experience for everyone. Begin by requesting the use of space through our Schooldude.com scheduling system software FSDirect by clicking here. When entering your reservation for space, please include details, such as the setup of tables, the number of expected guests, any floorplan diagrams, décor and custodial requests. Be as specific as possible regarding all areas related to your event.
Need to reserve a fleet vehicle for your campus tour, off-campus outing or other pre-approved reason? If you are on the authorized licensed drivers list of staff and faculty for Life University, and your round trip will be within the state of Georgia, you may be eligible to take advantage of using one of our trucks, vans or cars! Please contact our office directly to place a reservation request for a vehicle. Send an email or an Outlook Appointment Request indicating the date, reason and length of time you need the vehicle, and you should receive a reply if/when your reservation is confirmed. Reservation requests should be received at least 24 hours in advance, but we understand things come up at the last minute. In all areas of service to the campus and its staff, we will do our best to accommodate every request. Click here to send an email reservation request.
Electric Vehicle (EV) Charging Stations & Guidelines for Use
There are two ChargePoint EV charging stations in the LIFE Village Retreat (LVR) parking deck. Each charging station accommodates two cars, so a total of four EVs can charge at the same time. Please click here for guidelines and fees.
Meet Our Administrative Staff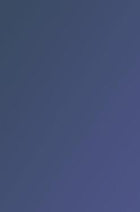 Colin Hilley
Facilities Director
Colin.Hilley @LIFE.edu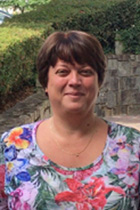 Kelly Reade
Operations Manager
KReade@LIFE.edu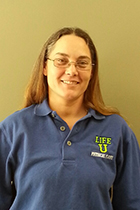 Dana Duncan
Assistant Facilities Manager, Maintenance
Dana.Duncan@LIFE.edu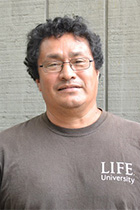 Javier Cabanas
Assistant Facilities Manager, Grounds
JCabanas@LIFE.edu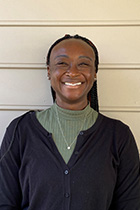 Kim Mcgregor
Facilities Management, Support Coordinator
Kimberly.McGregor@LIFE.edu
Life University Building Technicians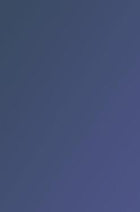 Jeannot Elissant
Maintenance Technician, HVAC (PM)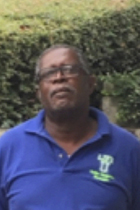 Greg Grant
Maintenance Technician

Walter Gunter
Maintenance Technician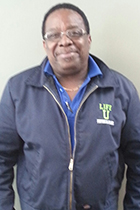 Ira Kirksey
Maintenance Technician, HVAC (PM)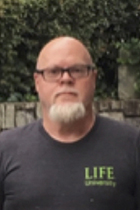 Gary Lee
Maintenance Technician

John May
Maintenance Technician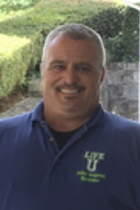 Alex Miller
Maintenance Technician

Rick Smith
Maintenance Technician, Painter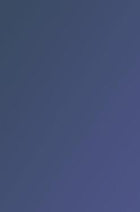 Lisa O'Boyle
Maintenance Technician, Locksmith
Grounds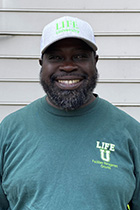 Ronald Brown
Groundsman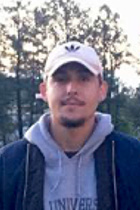 Emanuel Rutledge
Groundsman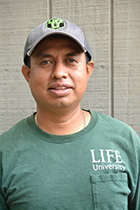 Ermantino Vincente
Groundsman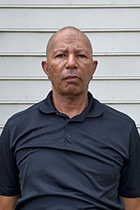 Ronald Waites
Groundsman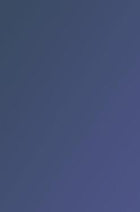 Morris Cockerm Jr
Groundsman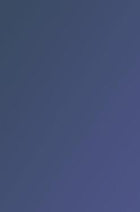 Sabina Perez- Fernandez
Groundsman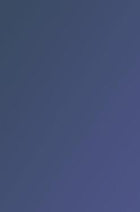 Bruce Reid
Groundsman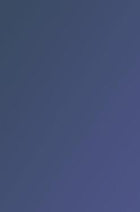 Rontavis Stripling, Sr.
Groundsman