Student Success Center
Student Success Center
The SSC strives to enhance the student learning experience by providing services that will enable the student to develop competencies to enrich the individual's educational experience, contributing to the student reaching their goals and achieving excellence. The SSC offers services and support to all currently enrolled Life University students by providing the following services: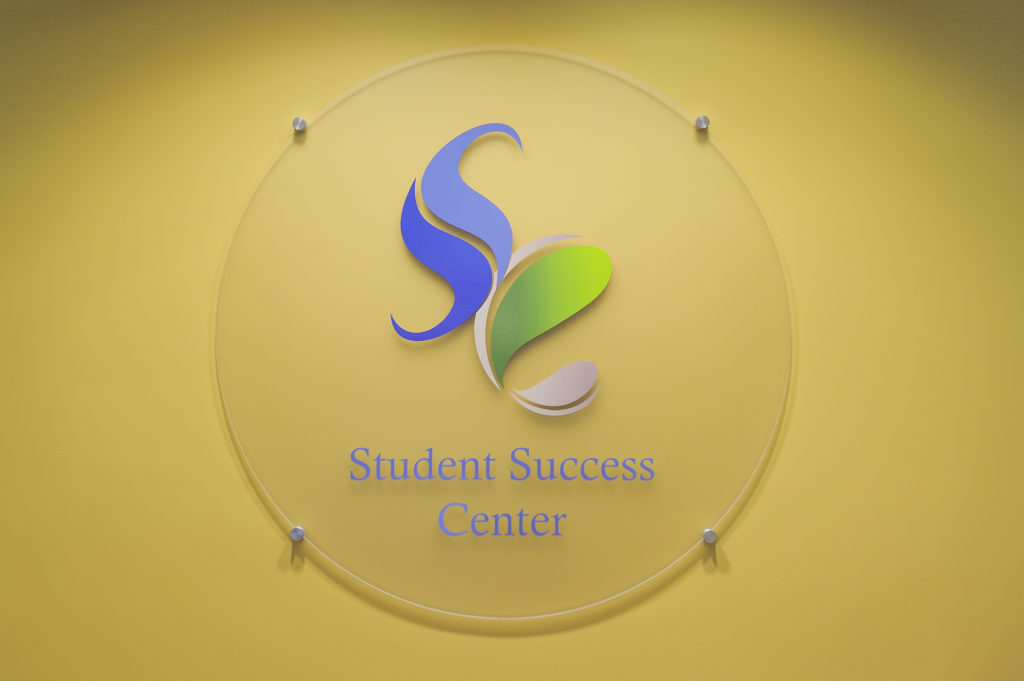 ---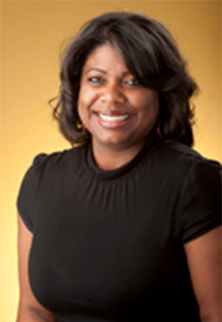 Academic Support
Supplemental Instruction (SI), Tutoring, on-line tutoring, Global Voices, educational workshops and make-up testing.
Nicoly Myles, Ed.D.
Director of Academic Support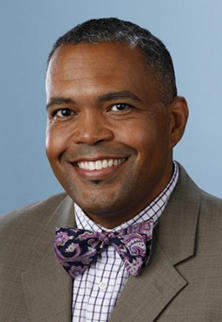 Counseling
Small group therapy on-campus, therapeutic workshops, 6 face-to-face counseling sessions per year available through the Student Assistance Program (SAP) for all enrolled students, SAP also has 24/7 phone availability by a counselor.
Vincent D. Hinton, Ed.S., LPC, CPCS, NCC
Director of Counseling
Disability Services
Provide accommodations according to the Americans with Disabilities Act (ADA), Section 504 Rehab Act and ADAA guidelines by supporting fair and reasonable accommodations.
Genelle Haney, D.C.
Director of Disability Services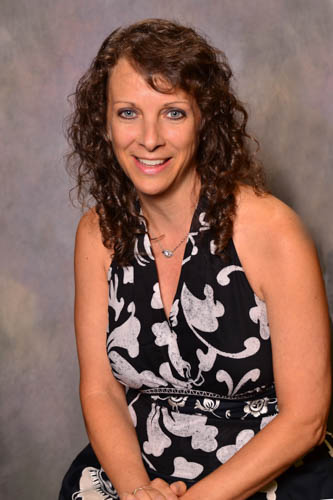 Lisa E. Rubin, Ph.D.
Director of Student Success Center
---
Questions or Comments
If you have any questions or comments, please contact the Student Success Center at 770.426.2725.
---
2019 SSC Newsletters
2018 SSC Newsletters
---