Tennis Fitness & Sport Science
M.S. Sport Health Science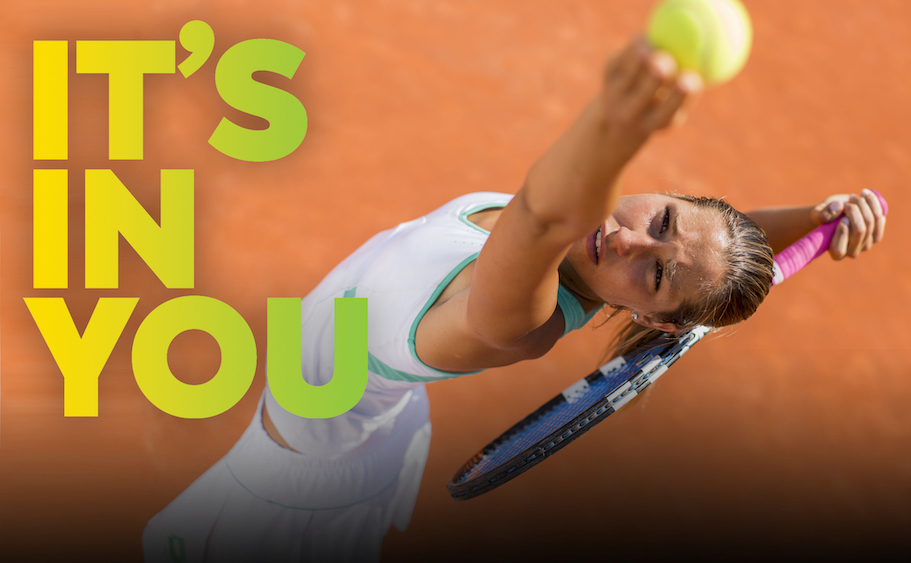 Tennis Fitness & Sport Science Track
At Life University, our Master of Science Sport Health Science degree program explores numerous aspects of optimal human performance, from the elite athlete to members of the community improving their fitness. With extensive, hands-on labs, practicums and internships available both on and off campus, you won't have to wait until after graduation to get in the game.
The tennis industry isn't just growing, it's skyrocketing. Over the past two years, tennis has seen a 27.9% increase in participation in the U.S., growing by approximately 4.9 million players over that time period. (2019 v. 2021). According to the Physical Activity Council's (PAC) participation report produced by Sports Marketing Surveys, which monitors more than 120 different sports and activities, more than 22.6 million people took to the courts in 2021, up approximately 1 million players and 4.5% from 2020.
Why Choose Life University?
Life University students:

Gain the knowledge, skills and abilities to work with tennis athletes on improving performance and reducing the likelihood of injury.
Are prepared to sit for Certification as a Tennis Performance Specialist (CTPS) and the Certification as a Strength & Conditioning Specialist (CSCS).
Have a choice of Comprehensive Exam Track or Applied Research Track.
Receive opportunities to observe live training sessions with tennis athletes, work alongside unique experts in the field, research the latest tennis-specific training methods and better understand the research around tennis.
Earn access to a vast network of tennis and fitness industry experts.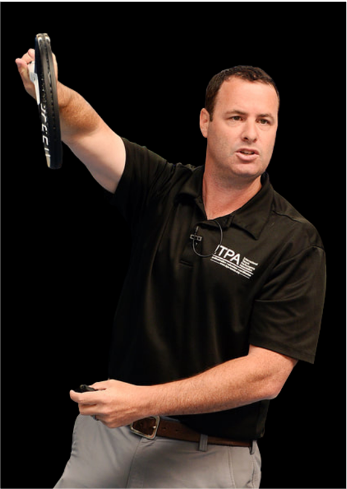 Mark Kovacs
Ph.D. FACSM, CSCS, CTPS, MTPS
Program Director
Program Director Dr. Mark Kovacs has more than two decades experience at the highest levels of tennis training and research. He has also worked in other sports, including serving as the Senior Director of Sport Science & Health for the Cleveland Cavaliers in the NBA. He has written seven books and published more than 50 peer-reviewed scientific articles and abstracts.
The Curriculum
(52 Credit Hours)
All new applicants will start together in the Fall 2022. They will go through the program as a cohort, which allows for unparalleled learning opportunities through group projects, training and research.
FALL
in Atlanta, GA, USA
Exercise Physiology
Kinesiology of Sport
Strength Training & Development
WINTER
in Atlanta, GA, USA
Nutrition and Fitness for Sport
Exercise Testing & Prescription
Biomechanics of Sport
Individual Study
SPRING
in Atlanta, GA, USA
Research Methods
Recovery Physiology
Tennis Fitness & Sport Science
Practicum
SUMMER
in Atlanta/Worldwide
Practicum
Career Opportunities
There is currently a shortage of quality and knowledgeable professionals to test, train and treat tennis athletes.
Tennis Academies
Private Clubs
National Tennis Federations
Collegiate Tennis Programs
Private Training Facilities
Working with Professional Players on the ATP and WTA Tours