Chillon Project Earns Recognition From Integrative Practitioner Journal
A recent article from the Integrative Practitioner recently highlighted Life University and its Center for Compassion, Integrity and Secular Ethics for its work with the Chillon Project.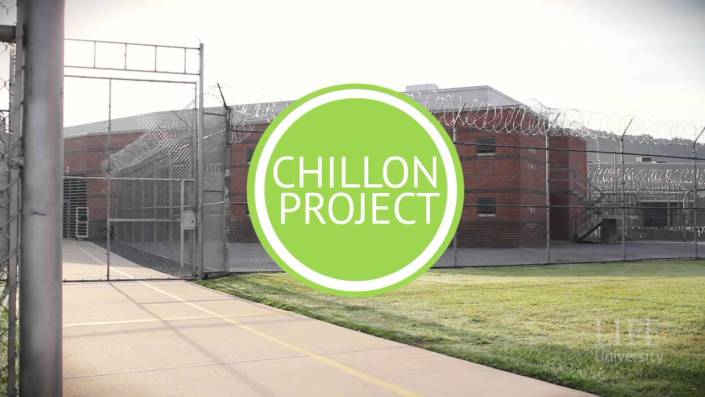 Highlights of the article discussed origins of the project and support from His Holiness the Dalai Lama. You can view the full article by clicking here.
About the Chillon Project – Visit Compassion.LIFE.edu/Chillon-Project for more information.
The Chillon Project is an undertaking of Life University's Center for Compassion, Integrity and Secular Ethics (CCISE) together with the Georgia State Department of Corrections (GDC) to introduce full Associate's and Bachelor's degree programs in Georgia's correctional facilities. This is the first full degree program to be offered in correctional facilities by a college or university based in the state of Georgia, and one of few such programs in the entire Southeast. Another highly innovative feature of the project is that it will include scholarships for correctional officers employed by GDC to also have access to higher education.