Facilities Management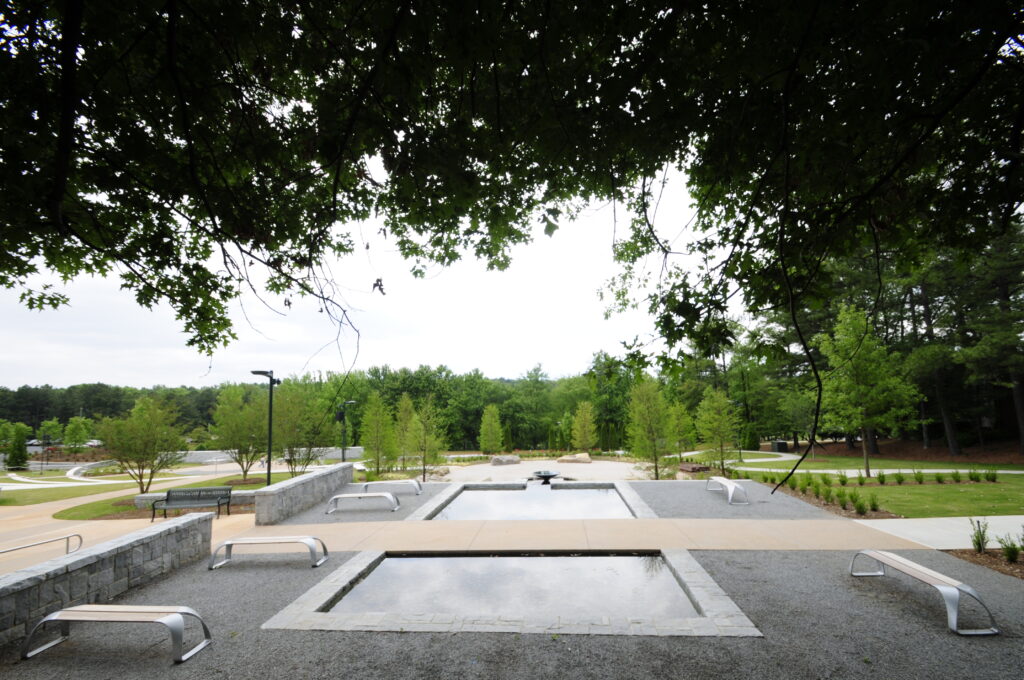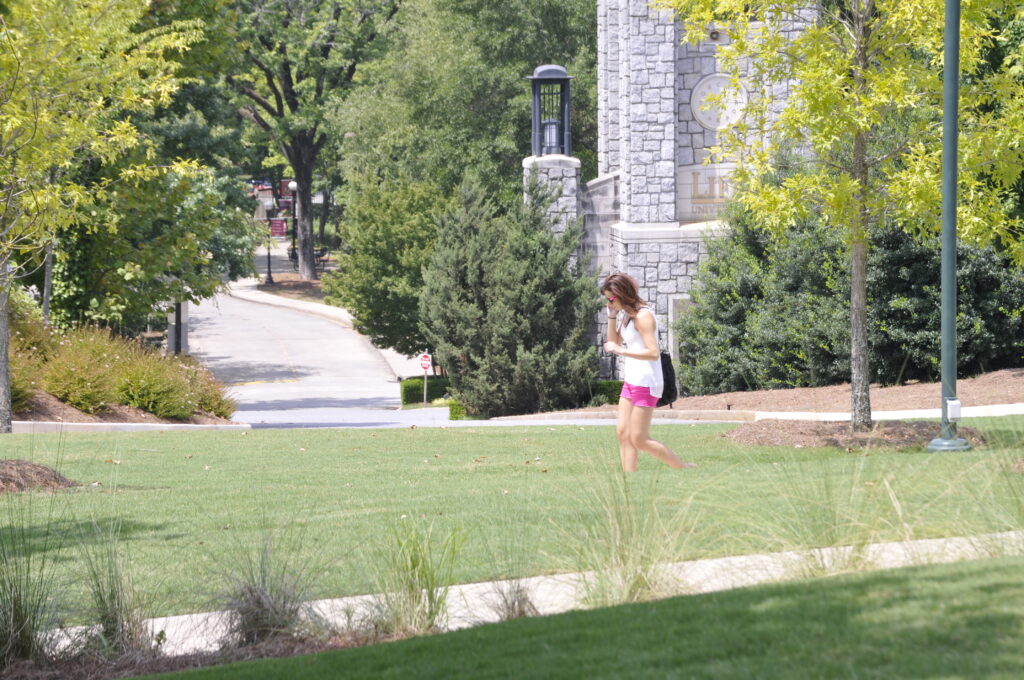 Facilities Management
The Facilities Management Department encompasses Maintenance, Grounds, Fleet, Custodial and Events Services. As such, Maintenance facilitates the daily operational, preventive and corrective maintenance of all buildings, equipment, fleet vehicles and functions on the Life University campus. Our Grounds team works tirelessly to provide the seamless execution of special events and daily activities, as well as caring for all outdoor aspects of our beautiful 110-acre campus. Custodial staff are hard at work maintaining the upkeep and appearance of our spaces.
Our mission is to support Life University by being dedicated to the performance, upkeep and improvement of our infrastructure, buildings, grounds, fleet and athletic facilities, ensuring each area operates at peak performance while promoting an environment conducive to teaching, learning and research.
Maintenance and Grounds
Every corner of the University is touched in some way by the Maintenance and Grounds Departments. Our dedicated and experienced administrative staff, skilled tradespeople and custodial professionals maintain upkeep over all areas of the campus and are directly responsible for the cleanliness, safety, well maintained state and properly working aspect of all campus facilities. Coordinating campus renovations and working collaboratively with each department, we ensure the structural integrity of our campus. No job is too large or too small for our staff, and each concern receives immediate attention. Efficiently accomplishing these daily tasks, while striving to exceed your expectations, is our goal. Our office is located at 1085 Barclay Circle, at the western end of our beautiful campus and is open from 7:00 a.m. until 4:00 p.m. Monday-Friday.
Request/Scheduling
MaintainX (MX)
MX is 100% customizable and will allow Life University's Facilities Management Team to create a platform that aligns with the Standards of Lasting Purpose and design specific workflows best suited to the needs and desired output of our customers, you, members of the Life U community.
With MX, you will get real time status updates, pictures, and documents as well as provide the Facilities Management Team with reporting analytics that help us make important repair vs. replace decisions as we make a strong push away from reactive work order management.
MX is designed to be user-friendly and is fully operational on both mobile and desktop apps. We ask that Life University community members to engage with this significant upgrade and continue to provide us with feedback as we expand the system to include everyone who uses the University work order system.
Please use the QR code to the right or this link to connect to the MX Portal.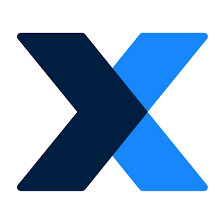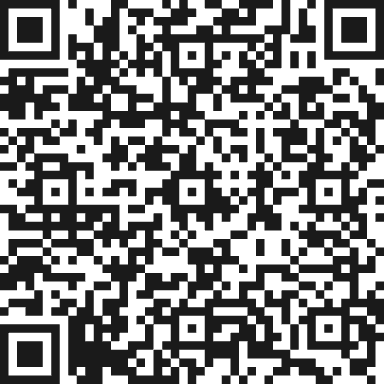 Vendor Request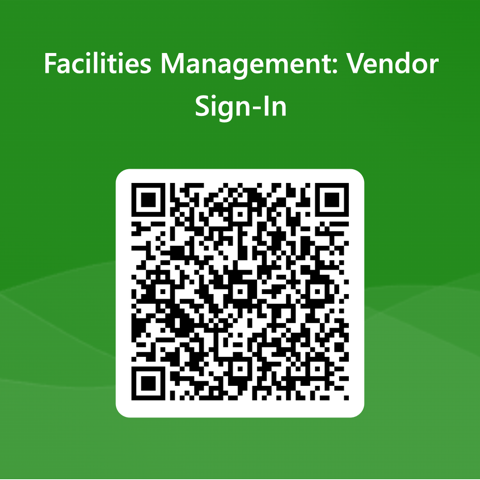 Campus Project
Priority Levels
Please know Work Orders are addressed based on "priority" and community impact.
Priority Level Categories
| | | |
| --- | --- | --- |
| Priority Level | Response Time | Completion Time |
| Low | 2 Days | 6-20 Days |
| Medium | 1 Day | 3-6 Days |
| High | 4 Hours | 24-48 Hours |
| Emergency | Immediate (within 30 min.) | 2 Hours |
Facilities
Resources and Documents