Master of Science in Positive Psychology
Master OF SCIENCE
Positive Psychology
Online
Life University offers the MSPP with two tracks: General Positive Psychology and Coaching Psychology. The MSPP is a fully accredited, one-of-a-kind online degree program. In fact, it is one of only a handful of such highly sought-after programs in the entire world. The MSPP at Life University investigates strengths-based research that enable individuals and communities to thrive. It is focused on the study of flourishing and positive human functioning, in particular key areas such as meaning in life and cultivating what is best within themselves like gratitude, compassion and forgiveness.
WHAT OUR STUDENTS SAY
"[The MPP] surpassed my expectation because I was exposed to such meaningful material that changed my perspective on how I want to show as a professional."
Maria Benzo, Graduate, Master of Positive Psychology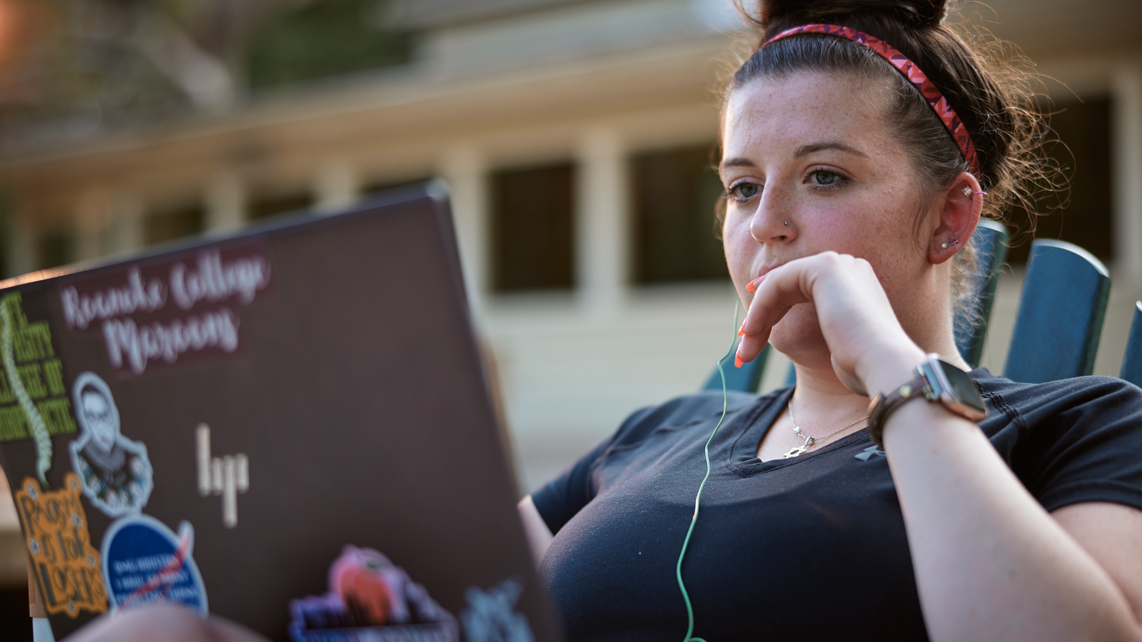 Positive Psychology CAREER
STATS & FACTS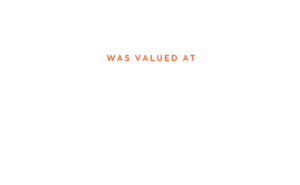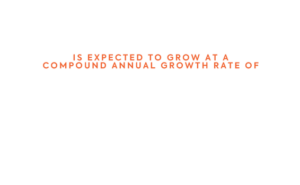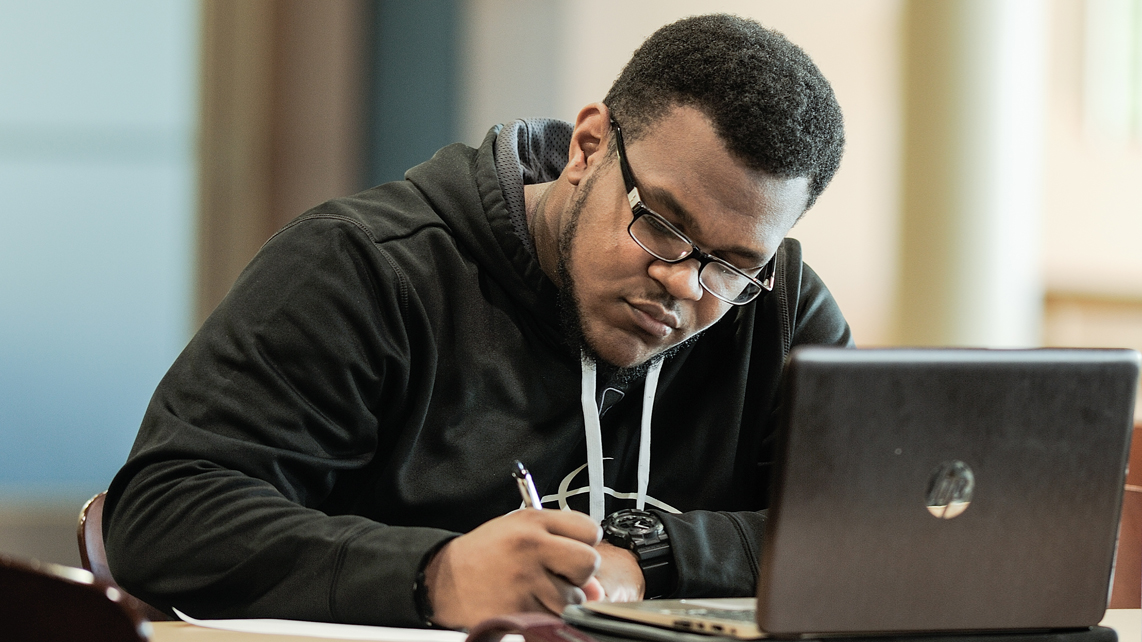 Positive Psychology DEGREE
RESOURCES
Life U Academic
NEWS
Loading...