Bachelor of Science in Psychology
BACHELOR OF SCIENCE
Psychology
On campus or Online
Our psychology programs, both on campus and online, don't simply equip students with the traditional knowledge and tools of the trade. Life University students also become passionate, curious, lifelong learners and innovators who never underestimate the power of the human mind, body and spirit to overcome, adapt and transform.
WHAT OUR STUDENTS SAY
"I have always been the type to want to help people, to do what I can to help others and be a support. I've always been through a lot myself, mentally. So, I felt like going into a profession that I can help people that struggle with similar things that I have been through, especially as an athlete."
Maja Engstrom, B.S. Psychology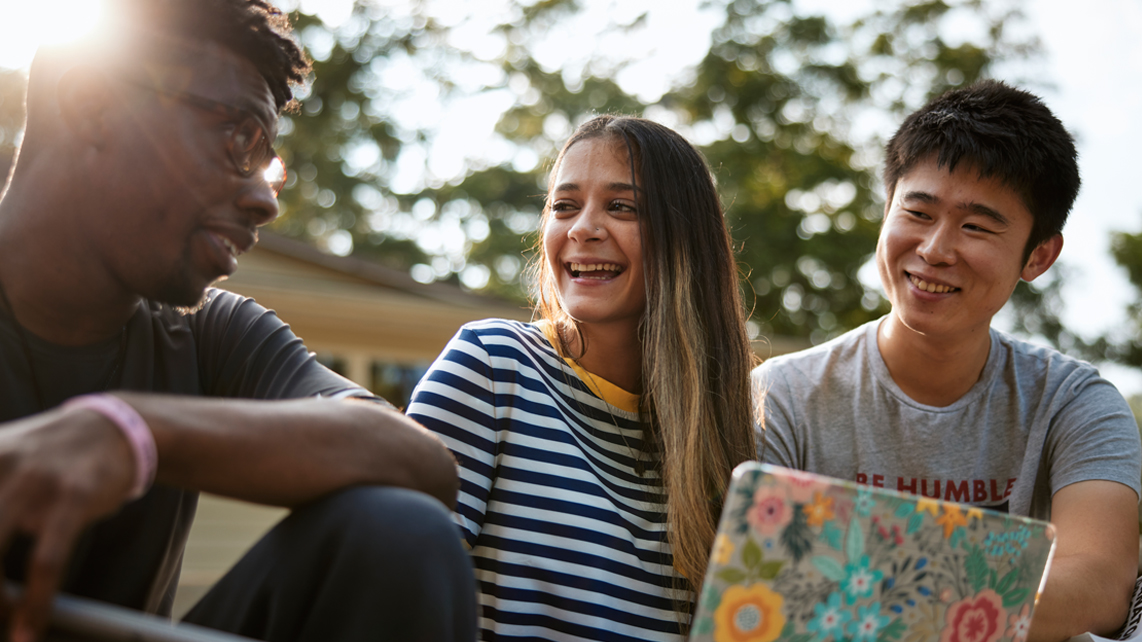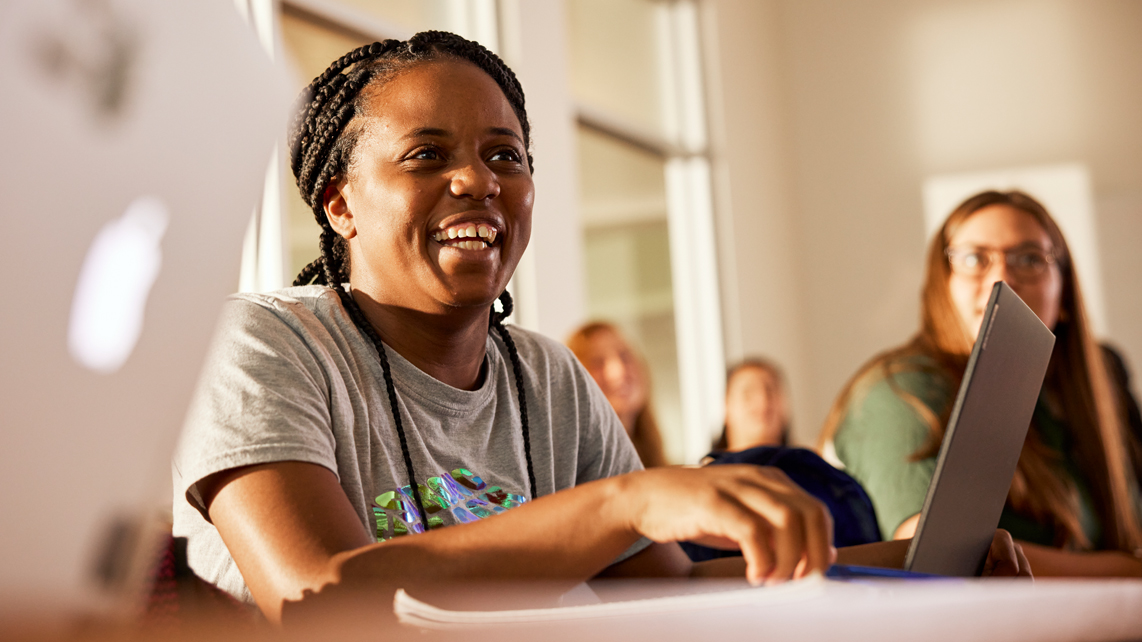 B.S. Psychology
CLOSER LOOK
What You'll Learn
#1 – Explore the discipline both as an area of scientific investigation and as a health or human services professional.
#2 – Apply the learning effectively in careers that involve an understanding of human behavior and leadership development, including those in business, government, health care and law.
#3 – Understand how human behavior impacts the dynamics of any organization.
Program Design
For more information on degree specifics, requirements and curriculum offerings, please visit Loading…
Career Opportunities
Sports psychology
Probation/parole
Human resources
Psychology CAREER
STATS & FACTS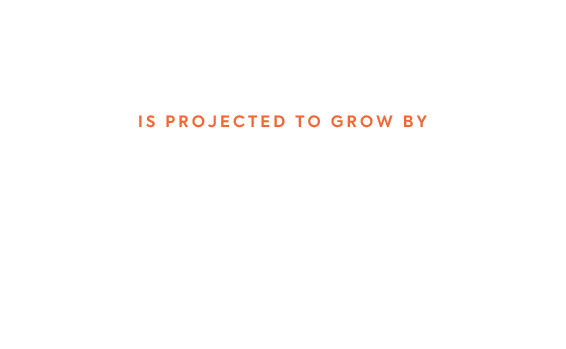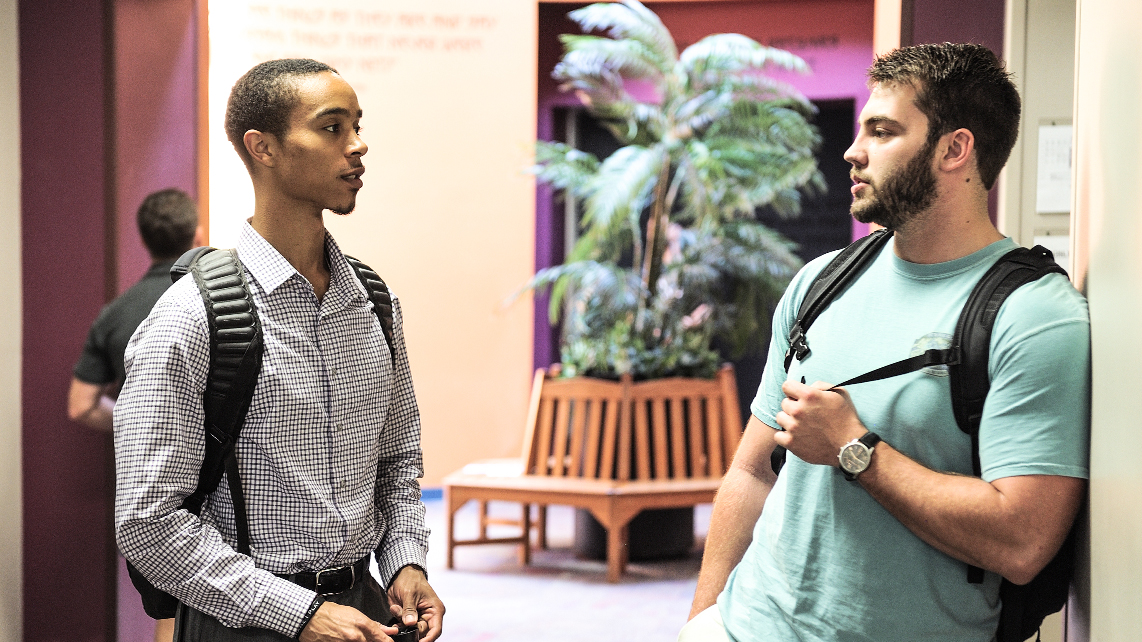 Psychology DEGREE
RESOURCES
Life U Academic
NEWS
Loading...