Bachelor of Science in Biology
BACHELOR OF SCIENCE
Biology
On campus or Online
Life U's B.S. in Biology degree is grounded in a philosophy that is deeply respectful of the innate intelligence of life – the ability of all organisms to be conscious, self-developing, self-maintaining and self-healing. You will graduate with a solid knowledgebase in the foundations of biology and cultivate a sense of respect and responsibility for our human role in understanding and influencing both our own living bodies and our place in the world.
WHAT OUR STUDENTS SAY
"I wanted to start off at a smaller university that allows me to make better connections in a beautiful setting – and I found all of that at Life. I knew that this was the right place for me. I felt that people were like a family here."
Richaben Patel, B.S. Biology alumna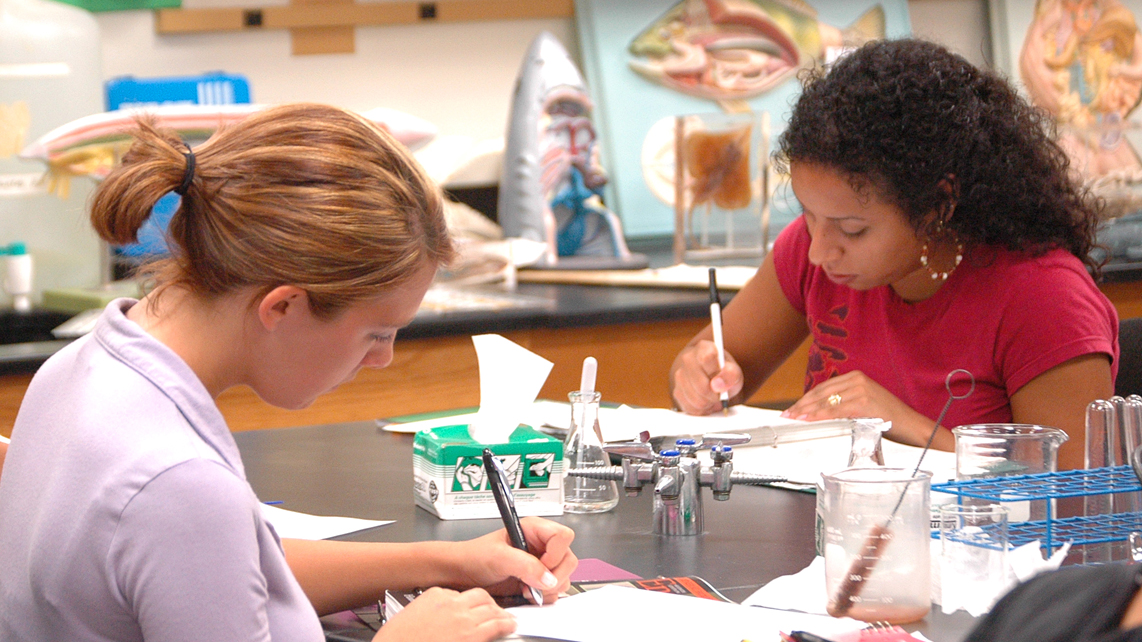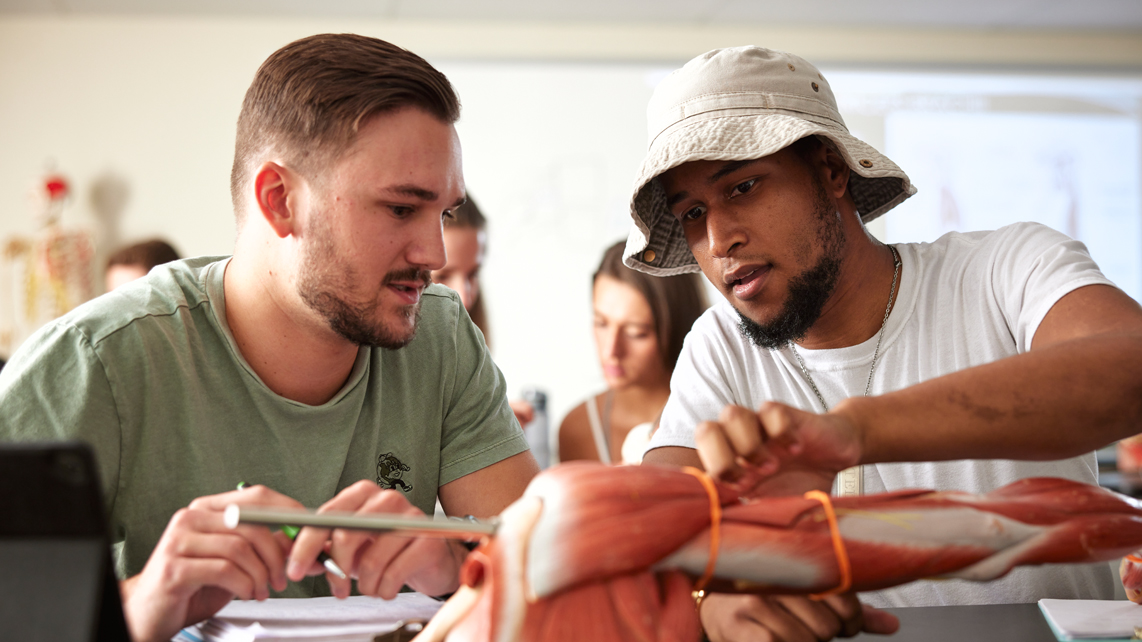 B.S. Biology
CLOSER LOOK
What You'll Learn
#1 – Natural Sciences and Natural Health
You will develop a passion alongside all Life U students with living systems and helping those systems to achieve optimum performance and potential.
#2 – Unparalleled Approach
#3 – Opportunities
There will be frequent opportunities to team up with faculty and students in other programs to explore independent, interdisciplinary study and research. Such opportunities are an integral part of a comprehensive Life University biology education as they will help you to clarify and prepare for future career goals in such diverse pursuits as chiropractic or medical school, dentistry, physical or occupational therapy and other allied health fields, as well as tracks in education, research, business and other industries.
Program Design
For more information on degree specifics, requirements and curriculum offerings, please the Academic Catalog.
Career Opportunities
Governmental Public Health Administrator
Forensics
Marine Biologist
Animal Technician
Environmental Technician
Botanist
Biology CAREER
STATS & FACTS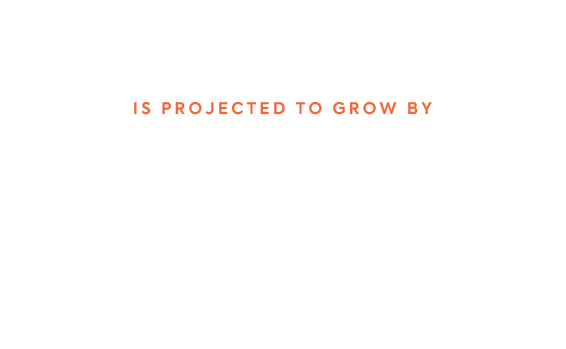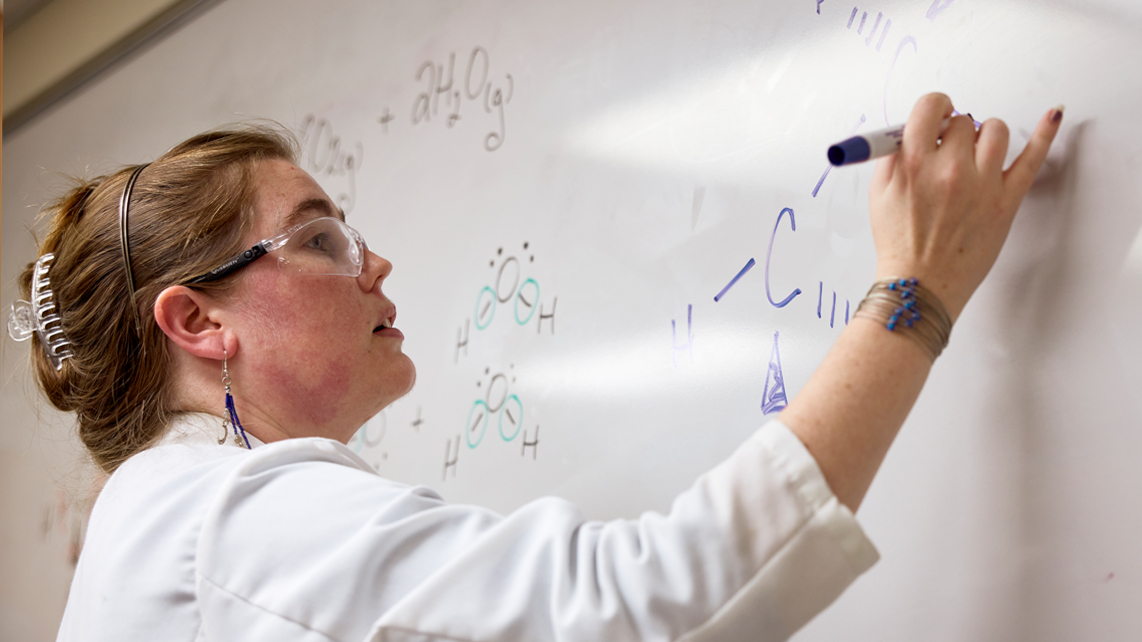 Life U Academic
NEWS
Loading...