Bachelor of Science in Health Coaching
BACHELOR OF SCIENCE
Health Coaching
This program provides our students with health coaching information to use in an interactive consultation model between the coach and patient working together. A Life University health coach works closely with patients to gain a deeper understanding of their conditions and master the skills needed to persist and succeed with a prescribed healthcare regimen.
Our Life U Health coach graduates will be able to help people interact most effectively with a multi-disciplinary team of clinical specialists, identify providers with appropriate expertise, communicate with clinicians and advocate on the patient's behalf.
WHAT OUR STUDENTS SAY
"Our diets and exercise routines inform how long we live, the activities we can perform, and our capabilities as athletes and non-athletes alike. Health coaching is a useful skill for: athletic trainers, coaches, sports administrators and corporate health administrators.
This program won't teach you the hands-on tools to teach a sport; if sports are your focus, choose another program on this list. But if you're interested in the health outcomes that create great athletes, consider this program."
CollegeRank.net, ranking Life U's program No. 7 in the nation.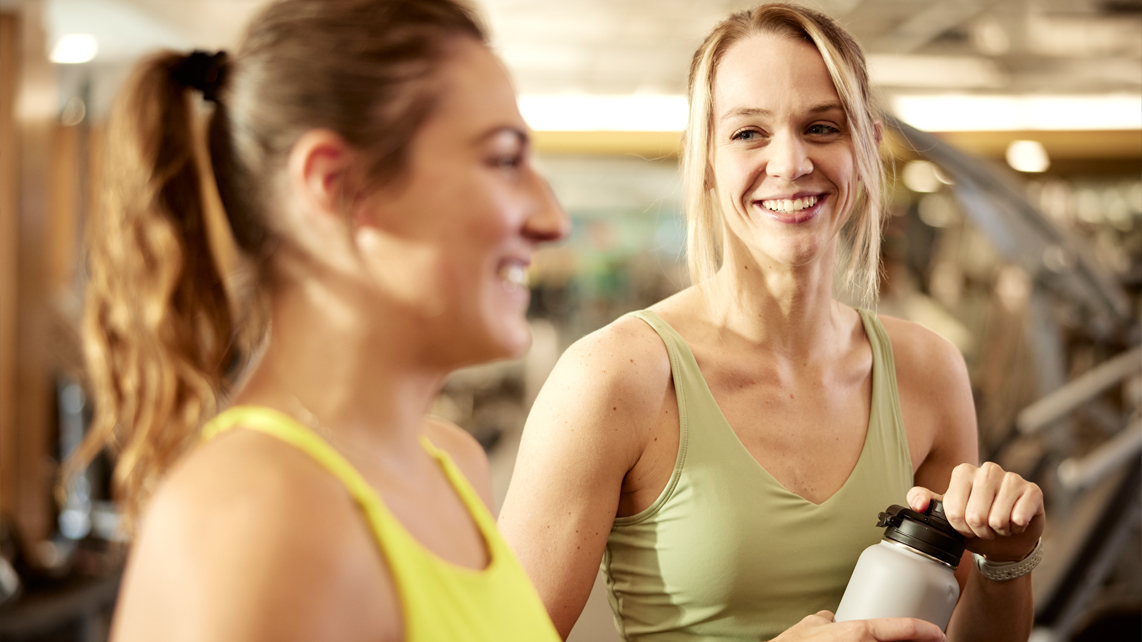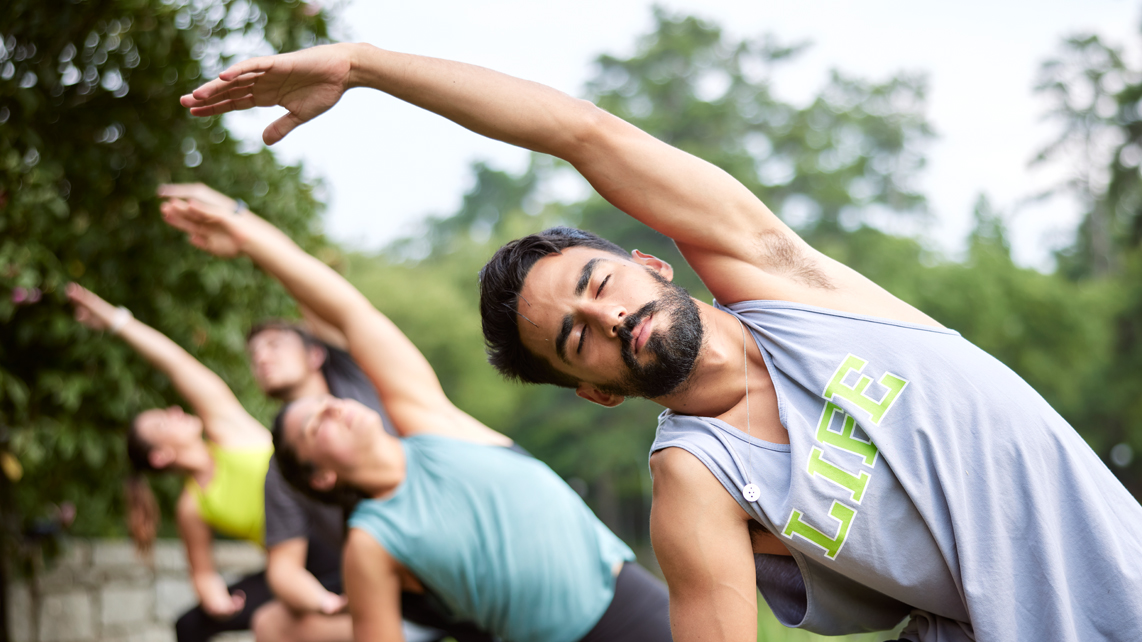 B.S. Health Coaching
CLOSER LOOK
What You'll Learn
#1 – A generous allowance of elective courses enables students to tailor their program to specific career goals and interests.
#3 – Those interested in starting a business may choose a minor in business.
#4 – Create a concentration in your area of interest, such as chronic disease, sports, personal training, psychology or life coaching by choosing appropriate courses from our health-related offerings.
Program Design
For more information on degree specifics, requirements and curriculum offerings, please visit Loading….
Career Opportunities
Holistic Health Coaches
Health Educators Community Health Workers
Corporate Health/Wellness Administrators
Fitness Trainers
Health Coaching CAREER
STATS & FACTS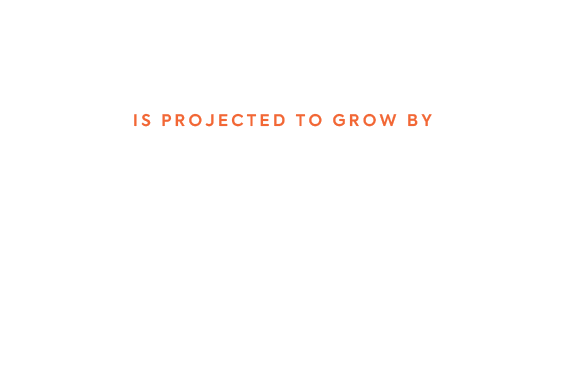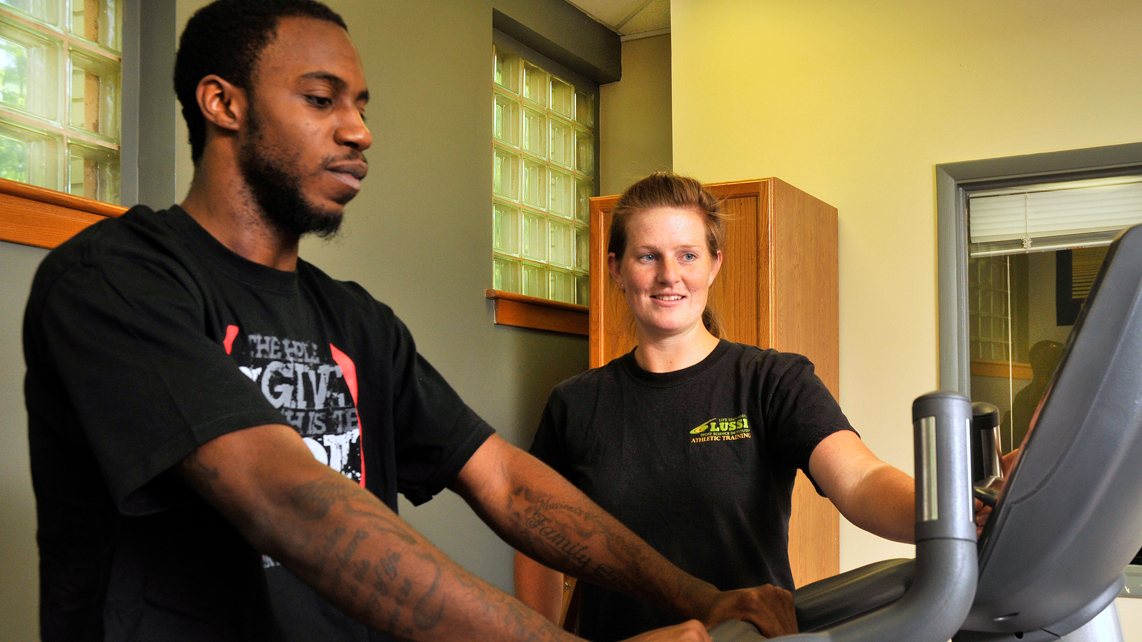 Health Coaching DEGREE
RESOURCES
Life U Academic
NEWS
Loading...