Pre-Chiropractic Credit
Pre-DC
On-campus or Online
Life University's Pre-Doctor of Chiropractic (Pre-D.C.) Pathway provides a great opportunity for individuals aspiring to embark on a transformative journey into the world of chiropractic care. This unique program provides students with the essential prerequisites to ultimately pursue a Doctor of Chiropractic degree, while also equipping them with the tools needed to excel in the Doctor of Chiropractic program, offering a springboard to a fulfilling and rewarding career.
Furthermore, choosing a career in Chiropractic brings forth benefits extending far beyond the classroom. Chiropractors play a pivotal role in health care by addressing the root causes of various health issues and helping individuals achieve optimal health naturally. The profession offers a deep sense of fulfillment as chiropractors witness the positive impact of their work on the lives of patients daily. Life U's Pre-D.C. Pathway not only opens doors to this promising field, but also sets the stage for a lifelong journey of healing, empowerment and professional growth.
PATH OPTIONS
There are three paths to choose from in the Pre Doctor of Chiropractic track, and they are listed below:
Pre-DC
Path One
I want to take the Bachelor's and Doctor of Chiropractic program paths concurrently.
 Choose one of our Bachelor's degrees such as:

BS in Biology
BS in Biopsychology
BS in Exercise Science
BS in Health Coaching
BS in Nutrition
BS in Psychology

Complete 135 quarter hours of college credit toward one of the above degrees while fulfilling the 135 quarter hour requirements for entry into the Chiropractic program (see the list of requirements in Path Two).
Enter the Doctor of Chiropractic program. Several courses taken in this program will satisfy requirements in both the Bachelor's program and the Chiropractic program.
Add any remaining Bachelor's degree courses to your schedule at intervals during the 14-quarter Chiropractic program.
Graduate with both a Bachelor's degree and a Doctor of Chiropractic degree.
Prior to beginning your chiropractic education, you must have completed minimum total of 90 semester credit hours or 135 quarter credit hours of non-duplicate coursework. Of those overall hours completed, a minimum of 48 semester credit hours or 72 quarter credit hours must be credits in the coursework listed below, with a cumulative grade point average of 3.0 or above.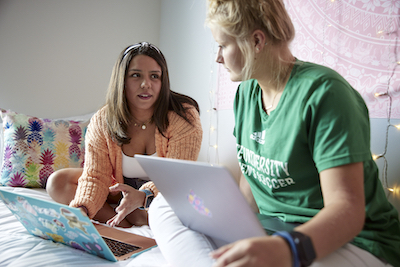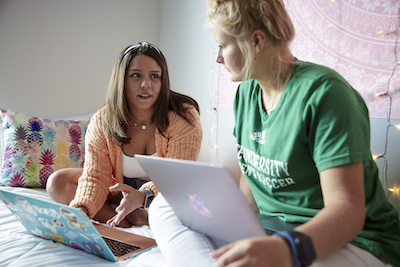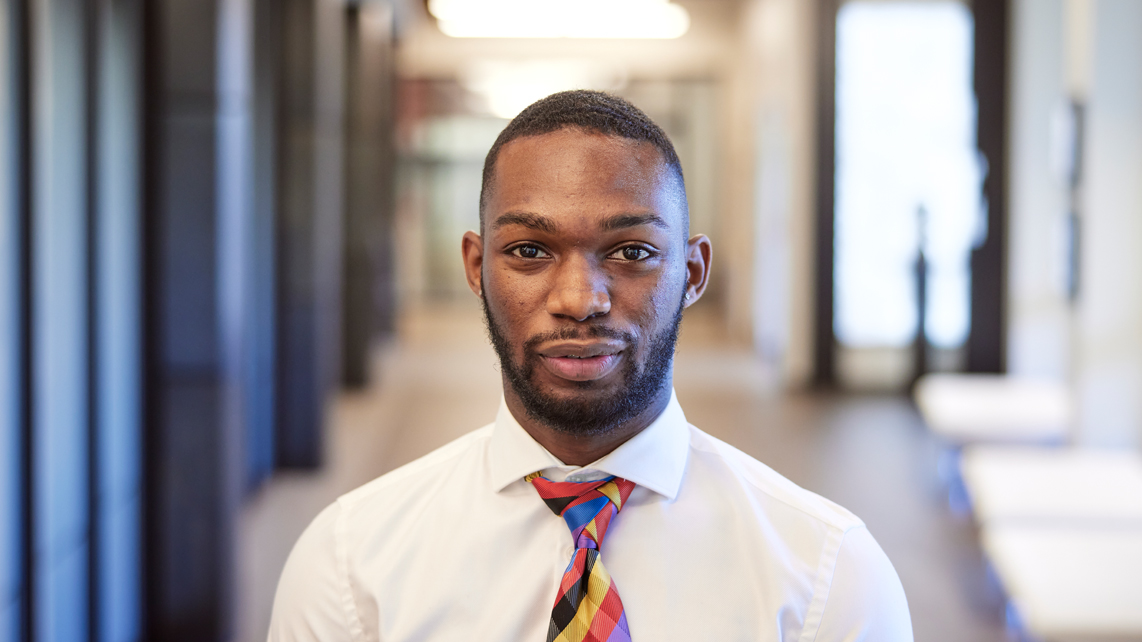 PRE-DC
PATH TWO
I have completed the Pre-D.C. required coursework.
Required Coursework (each course must be earned at a 2.0 GPA or higher)
English Language Skills: 3 semester hours or 4.5 quarter hours
College Algebra (or higher): 3 semester hours or 4.5 quarter hours
Humanities: 3 semester hours or 4.5 quarter hours
Social Sciences: 3 semester hours or 4.5 quarter hours
Additional General Studies: 12 semester hours or 18 quarter hours
Biological Sciences: 6 semester hours or 9 quarter hours
Chemistry: 6 semester hours or 9 quarter hours
Additional Life/Natural Sciences: 12 semester hours or 18 quarter hours
At least half of these courses must have a substantive laboratory component. Survey, or non-major courses, may not be accepted. Check with your Enrollment Specialist at 800.543.3202. In each of the distribution areas above, if more than one course is taken to fulfill the requirement, the course contents must be unduplicated. In situations in which one or more courses have been repeated with equivalent courses, the most recent grade(s) may be used for grade point average computation, and the earlier grade(s) may be disregarded.
Credits Earned via Examination: Applicants may earn a portion of the required/pre-requisite credits through examination or means other than formal coursework, but only if these credits are identified by an institution accredited by a nationally recognized agency and if the institution has formally accepted or awarded such credits. Admission to the Doctor of Chiropractic educational program may be contingent upon receipt of such evidence of earned credits by the Admissions Department.
Pre-DC
PATH THREE
Alternative Admissions Tract
Allows students who have earned an academic degree in a non-science discipline, or who have completed 90 Semester Credit Hours (SCH) or 135 Quarter Credit Hours (QCH) with a 2.75 to 2.99 GPA, the opportunity to enter the Doctor of Chiropractic Program (DCP). Science disciplines include STEM (Science, Technology, Engineering and Math) degrees.
All eligible students will be considered on an individual basis, based on their educational transcript evaluation.
All eligible students will be provided the opportunity to matriculate into the DCP based on the following undergraduate preparation:
Final decision for Chiropractic admissions rests with the Dean of the College of Chiropractic.
We're here to help. Call one of our Enrollment Specialists at 800.543.3202 or send an email to Admissions@LIFE.edu We'll be glad to answer any questions you have and get you started with your career in Chiropractic.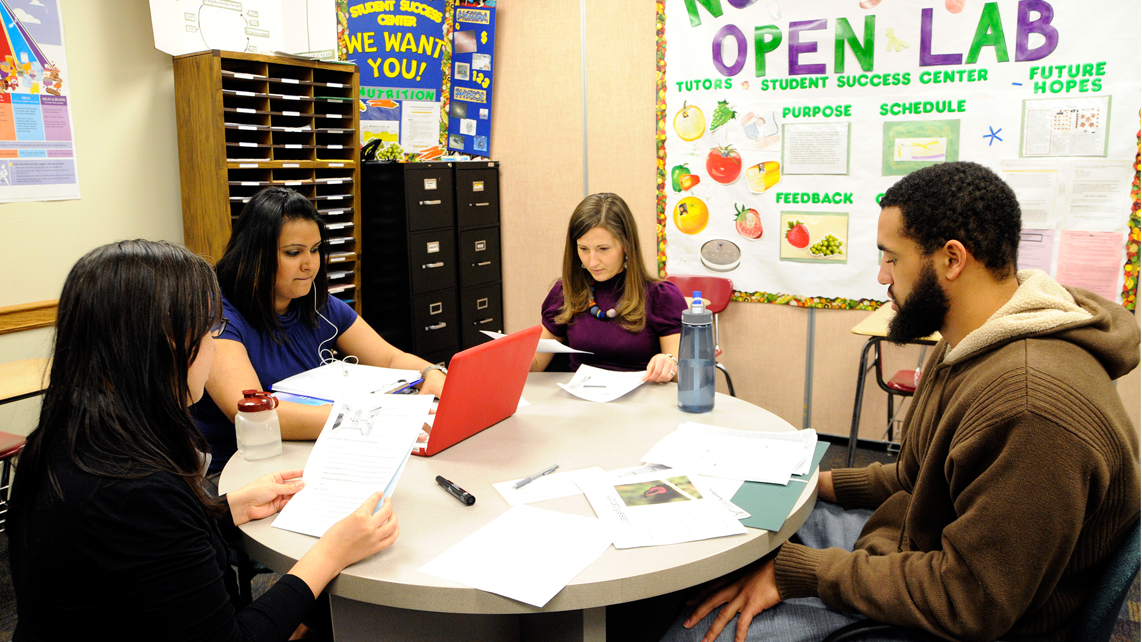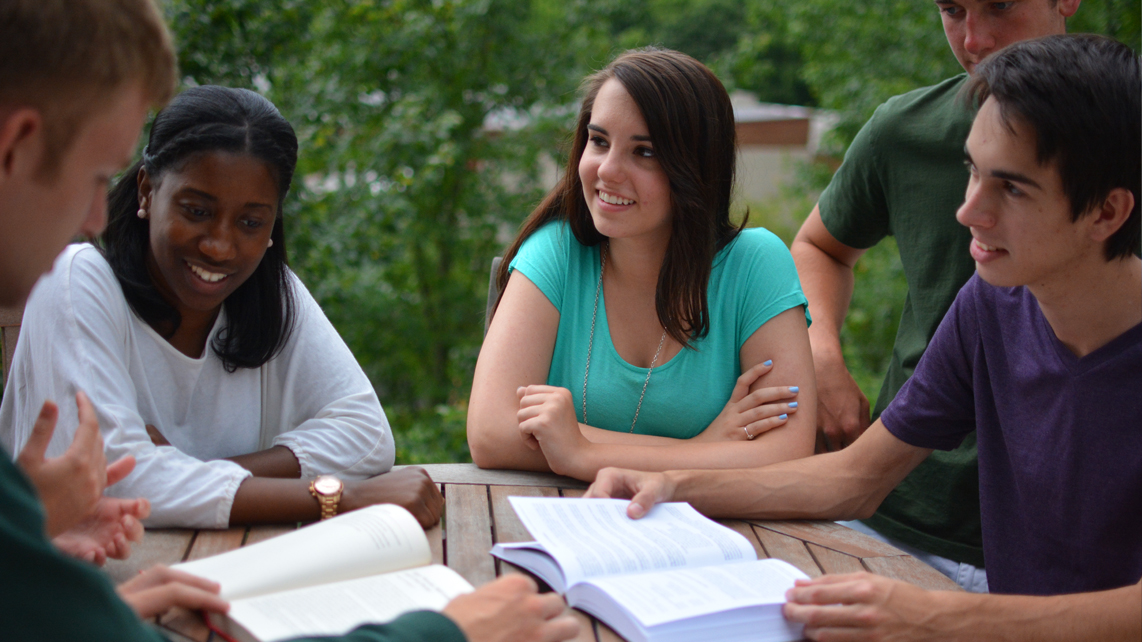 Business Administration DEGREE
RESOURCES
Life U Academic
NEWS
Loading...