Welcome from the Dean of Students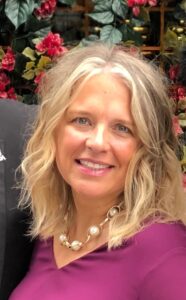 As the Associate Vice President of Student Affairs and the Dean of Students, it is my pleasure to assist you in your academic, personal, and professional development. The AVP/Dean of Students under Student Affairs is staffed with experienced and talented individuals who are ready to support you. We are committed to a vision of diversity and inclusion that fosters the academic and personal growth of all students. We are here to help you create a vibrant community that enhances the quality of your student experience.
These efforts include helping students make sensible and informed decisions about academic and personal matters, negotiating the opportunities and challenges that are an important part of a highly demanding academic environment, and finding appropriate resources within and beyond the Division of Student Affairs. We also work with a range of collaborative partners, including academic departments and programs, to create opportunities for students, faculty, staff, and community members to integrate the learning that takes place inside and outside of the classroom.
Our office is focused on the education our students receive outside the classroom. Though we are mindful that the intellectual life will be the core of the enterprise at LIFE, we are dedicated to the idea that learning continues, is enhanced, and is made meaningful beyond the threshold of the conventional classroom. The AVP/Dean of Students can help you work through many questions and concerns even if you are not clear about where to turn for help.
Please feel free to contact us at DeanofStudents@LIFE.edu if we can be of service. Our number one priority is to make the student experience at LIFE University a powerful and enriching one.
Dr. Janna Bredeson
Associate Vice President of Student Affairs and Dean of Students
---
---
DEPARTMENTS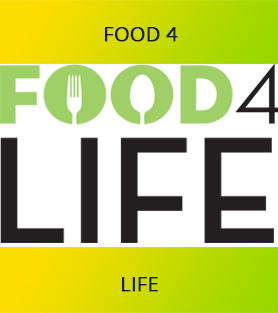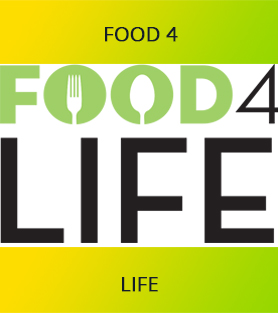 The mission of Life University's Food4LIFE (F4L) food pantry is to provide a discreet emergency or short-term resource for LIFE community members who are experiencing food insufficiency.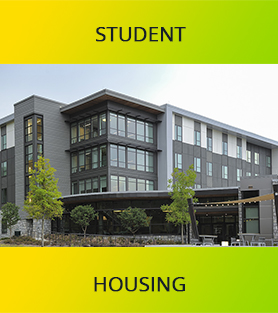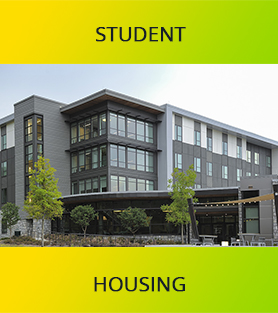 The Office of Housing and Residence Life at Life University is devoted to creating a safe and inclusive community where residential students feel at home.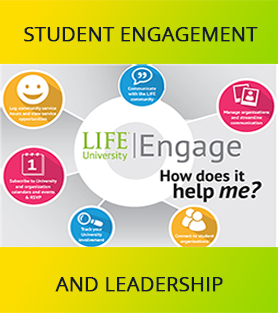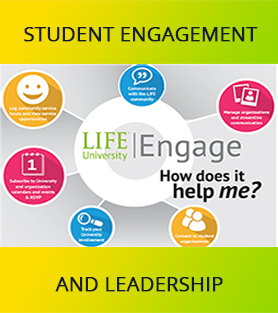 The Office of Student Engagement and Leadership recognizing that well-balance students are infinitely more prepared for life after college.
STUDENT RESOURCES

Contact
Dr. Lisa Rubin
CARE Case Manager
Email: LRubin@LIFE.edu
C
onnect

, A

dvocate

, R

espect

, E

ncourage/Empower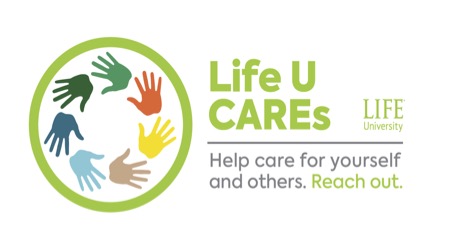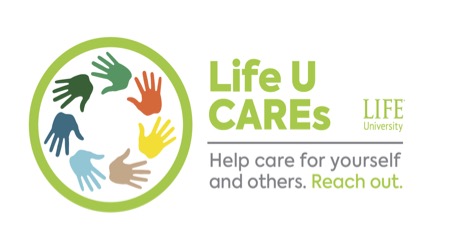 Life U CARES!
At Life University we are a supportive small community that wants to make sure our students have the resources they need to help them through their academic and extracurricular journey at Life.
Reach out so we can help. CARE is a user-friendly resource that you can email (CARE@LIFE.edu ) and make a request or share a concern that goes to our Dean of Students, Dr Janna Bredeson. We will connect you to a CARE member that will typically make contact by email so you can meet and help learn about the many resources and support services on and off campus.
If you are or know of a student of concern that needs help or support, click here and fill out the form so a member of the Life U community can reach out.
Take advantage of Life U CARES and be part of caring for yourself and your fellow classmates.
We look forward to hearing from you!
CARE
SBAT Student of Concern