Bachelor of Science in Anatomy and Physiology
BACHELOR OF SCIENCE
Anatomy and Physiology
Online
Learning to navigate the complexities of the human body while exploring how the body works and affects our physiology are just a couple of the fascinating areas that will be covered when you study for your Bachelor of Science in Anatomy and Physiology at Life University.
What the Life U Community Says
"Our program incorporates a core series of neuroscience courses that focus on giving the students the fundamental knowledge that they will need to take neuroscience classes at the graduate level. The courses all incorporate anatomy and physiology but are specifically tailored for those entities pertaining to the brain. This really sets our program apart. The neuroscience courses are designed by a subject matter expert and other courses taught within the program will be instructed by excellent faculty with extensive subject expertise and teaching experience."
Dr. Richard Belcastro, Dean, College of Online Education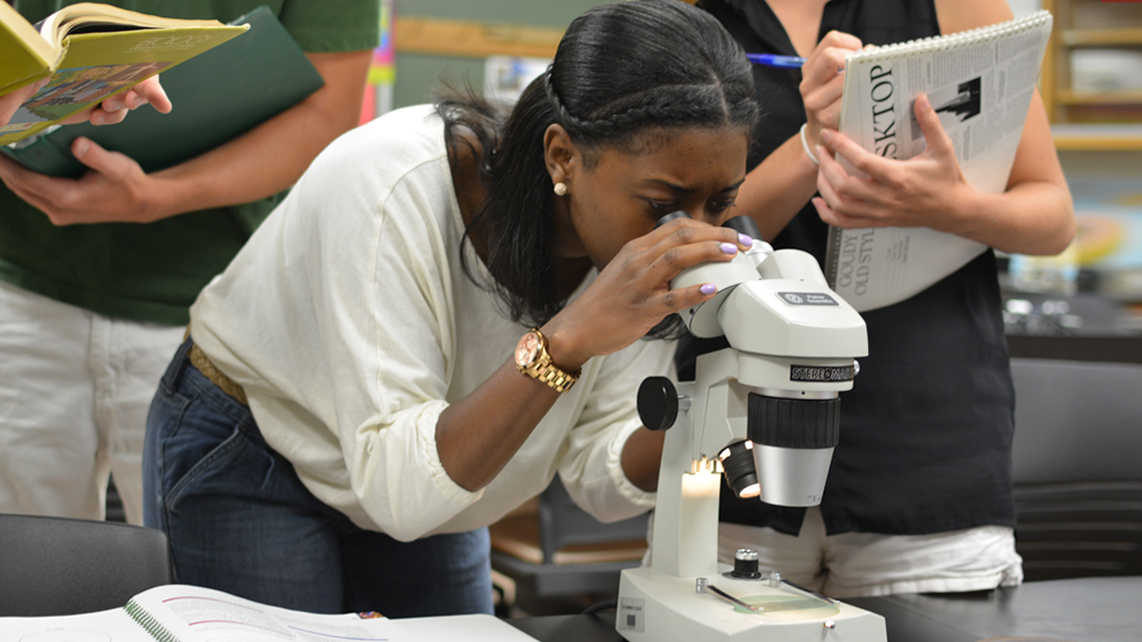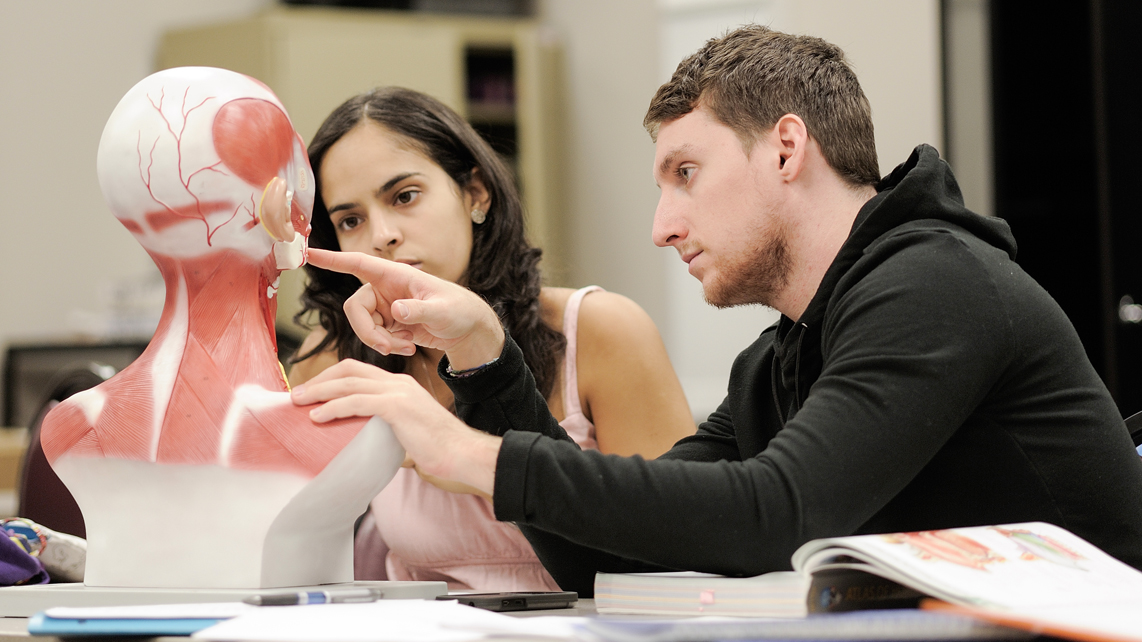 B.S. Anatomy and Physiology
CLOSER LOOK
What You'll Learn
#1 – Major Organ Systems
The ability to describe the major organ systems of the body and their physiological processes.
#2 – Vitalism
Explain how the philosophy of Vitalism relates to human anatomy and physiology.
#3 – Pathological Conditions and Abnormalities
Describe pathological conditions and abnormalities associated with human anatomy and physiology.
#4 – Independent Research
Be able to conduct independent research on human anatomy and physiology topics.
#5 – Published Articles and Case Studies
Interpret results from published articles and case studies and apply the findings to course assignments.
Program Design
Together, we will explore how our physiology relates to and affects daily lives, and how anatomy and physiology brings forth ethical, social and philosophical issues in today's society. Our unique vitalistic approach to the physiology and the healing process and government regulating a homeostatic balance.
For more information on degree specifics, requirements and curriculum offerings, please see the Academic Catalog.
Career Opportunities
Graduates of Life U's B.S. Anatomy and Physiology degree program could go on to further study and become:
Exercise Physiologists
Chiropractors
Physical Therapists
Nurses
Occupational Therapists
Dentists
Academic or Healthcare Research Scientists
Anatomy and Physiology CAREER
STATS & FACTS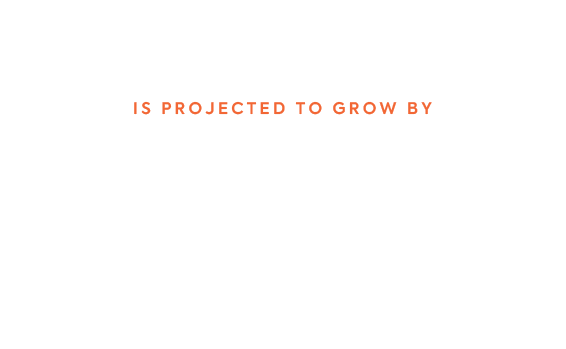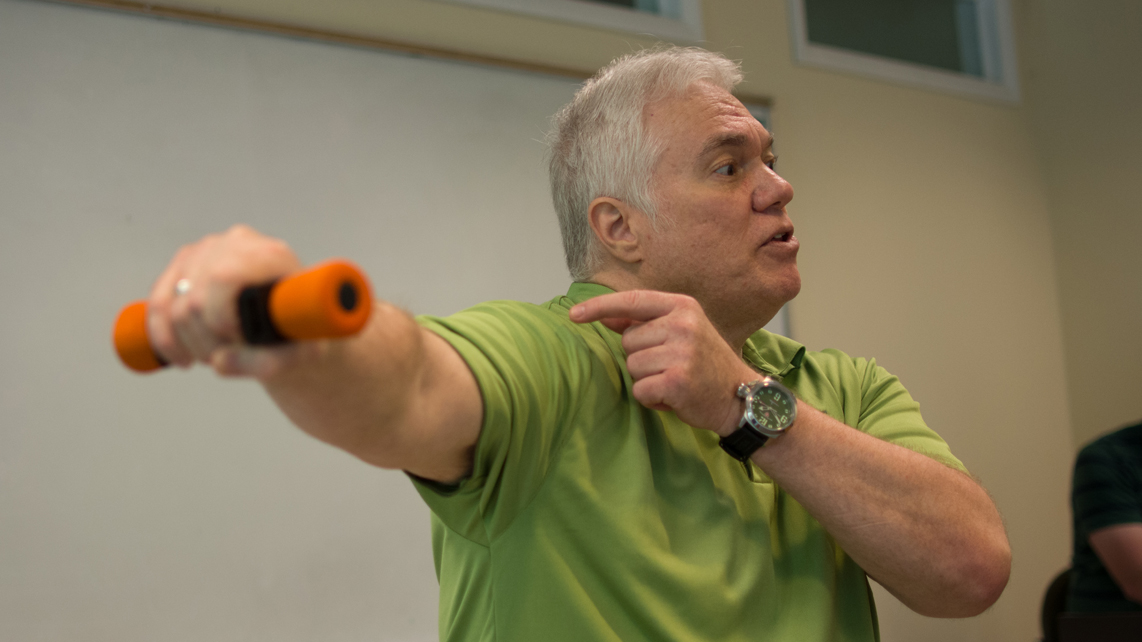 Anatomy and Physiology DEGREE
RESOURCES
Life U Academic
NEWS
Loading...