Bachelor of Business Administration
BACHELOR OF
Business Administration
On-campus or Online
Blending good corporate citizenship with ethical business practice is the challenge facing businesses today. Corporate social responsibility and social entrepreneurship are not treated as just the latest buzzwords, but these business concepts provide a foundation for students to harness their power to manage successful economic, social and environmental relationships. A BBA student will practice and engage with various viewpoints of stakeholders to better understand how these relationships are likely to have a powerful impact on an organization's long-term success and sustainability.
WHAT OUR STUDENTS SAY
"The business program at Life U is a very comprehensive business program. There are a lot of opportunities here for students to get involved with entrepreneurship clubs. But also, there is a lot of opportunity for students in class to do presentations, and I think that public speaking is an important skill, knowing how to present in front of people, being confident while speaking."
Ishma-eel Safodien, B.B.A. Student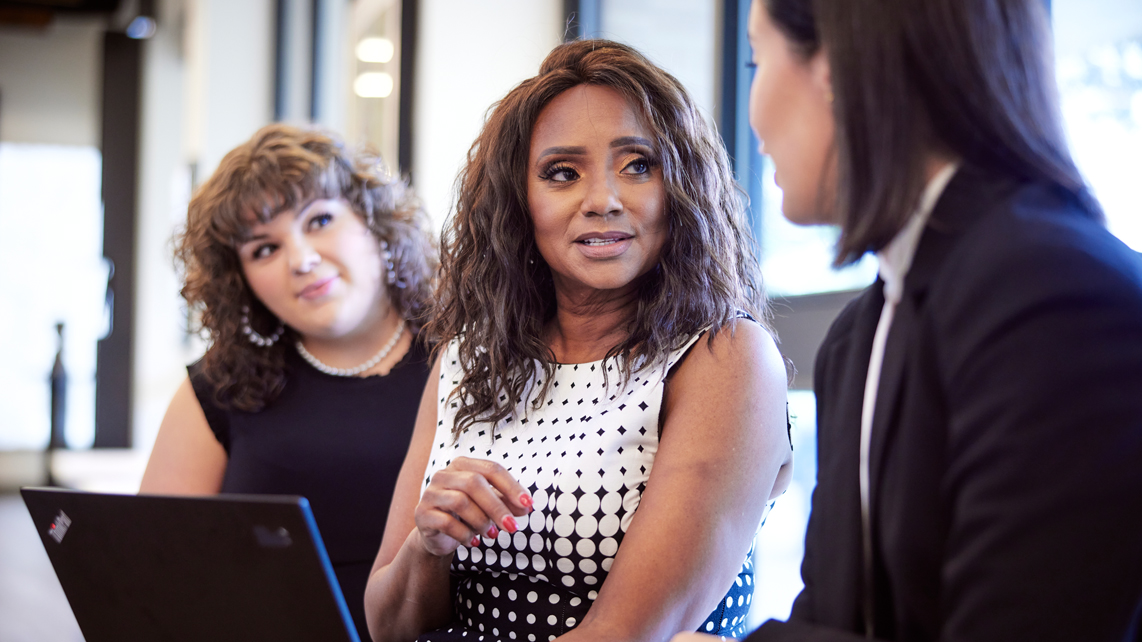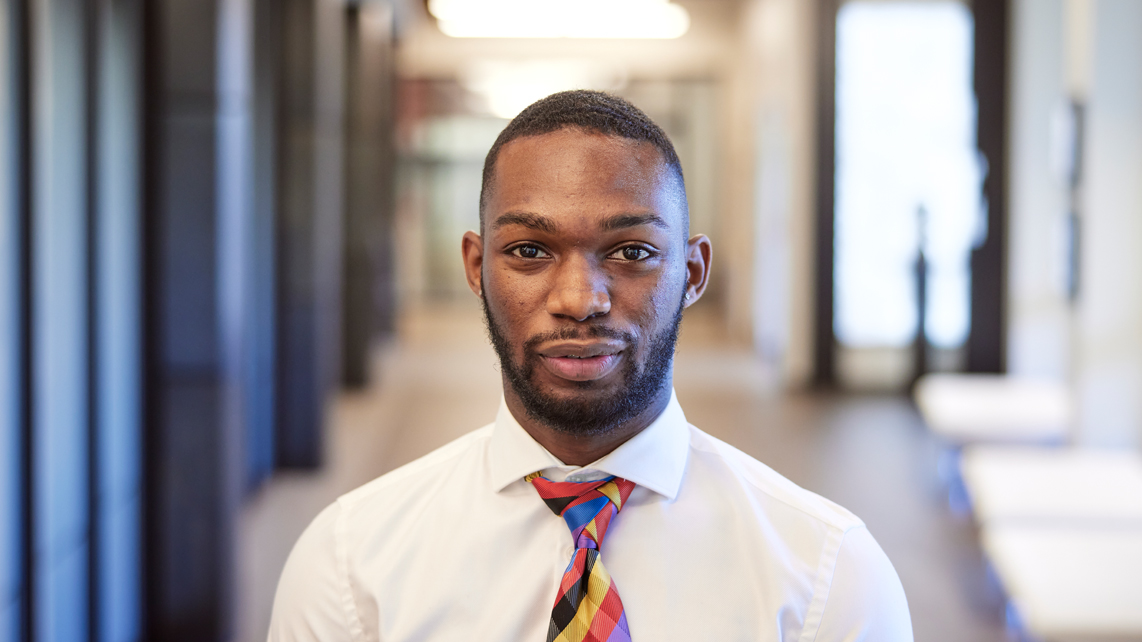 B.B.A.
CLOSER LOOK
What You'll Learn
#1 – Master a foundation in the overarching concepts of business, principles of management and leadership.
#2 – Delve into several areas of business, including economics, marketing, finance, business law, human resource management, organizational behavior, ethics, social change/nonprofit, diversity, social media marketing and sports management – all with a focus socially responsible business philosophy.
#3 – Complete the program by selecting an area of interest with the ability to enroll in additional business-related coursework.
#4 – Opportunity to participate in a business internship with a vetting process of an established business.
Program Design
At Life University, Bachelor of Business Administration (BBA) majors will learn to explore and apply principles of marketing, accounting, entrepreneurship, human resources and information technology to become modern-day influencers. Additionally, they'll learn to master today's business survival skills, including multi-directional communication and building critical thinking skills in leadership, entrepreneurship and collaborative team building.
Life University faculty members have impressive track records in diverse business ventures that they bring to life in the classroom. They've served at various management and senior-level positions for companies like Walmart, Target, Hasbro, Alco, Sanyo, Accenture, Edison Brothers, S.A.P., Kroger, Vanity Fair, Johnson & Johnson, Mead Corporation, Avon, FBI, Waffle House and Atlanta Community Foodbank. They've also succeeded as owners of their own investment appraisal companies, tax consultant firms, technology companies, retail stores, marketing/business consulting firms, non-profit consulting firms, international business consultant firms, and business law attorney firms.
To learn more about our Biopsychology Program, visit Loading….
Career Opportunities
Sales Representative/Associate
Compliance Officer
Banking
Real Estate Associate
Manager/Management Analyst
Financial Analyst
Human Resources Partner
Business CAREER
STATS & FACTS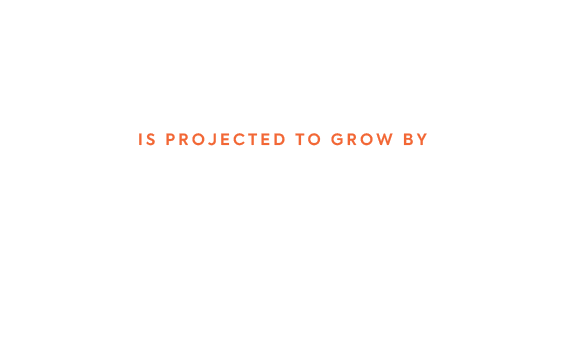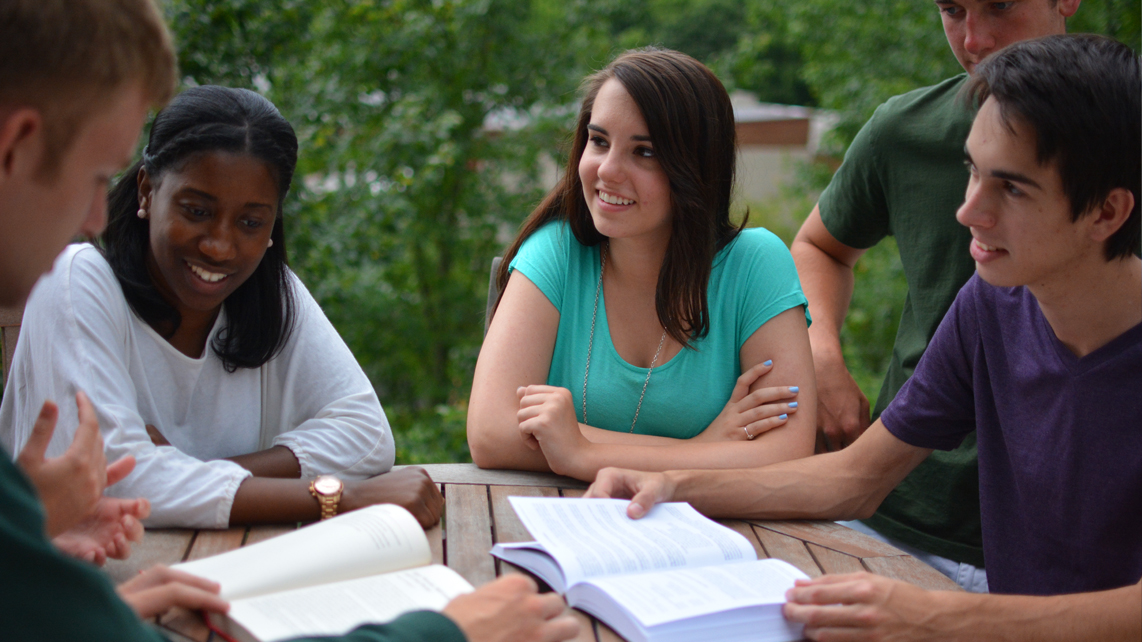 Business Administration DEGREE
RESOURCES
Life U Academic
NEWS
Loading...