Master of Science in Sport Health Science
Master OF SCIENCE
SPORT HEALTH SCIENCE
Our Master of Science Sport Health Science degree program explores numerous aspects of optimal human performance, from the elite athlete to members of the community improving their fitness. Life University's unparalleled master's program in Sport Health Science is designed to advance your undergraduate and professional knowledge, experience and passion for human athletic performance. With extensive, hands-on labs, practicums and internships available both on and off campus, you won't have to wait until after graduation to get in the game.
WHAT OUR STUDENTS SAY
"When I know that someone wants to be a sports chiropractor, then there's no place better in the profession than Life University. We're the only College of Chiropractic that also has intercollegiate athletics onsite – nobody else has NAIA or NCAA teams, and I have the privilege of overseeing the students who provide care to our athletes. They get to learn things hands-on right here with our student-athletes, and that's really amazing. Frankly, otherwise it is a fantastic chiropractic college, but if you have a particular interest in sports, then I know that nobody else is doing what we're doing here at Life U."
Dr. Keith Rau, Associate Professor, M.S. Sport Health Science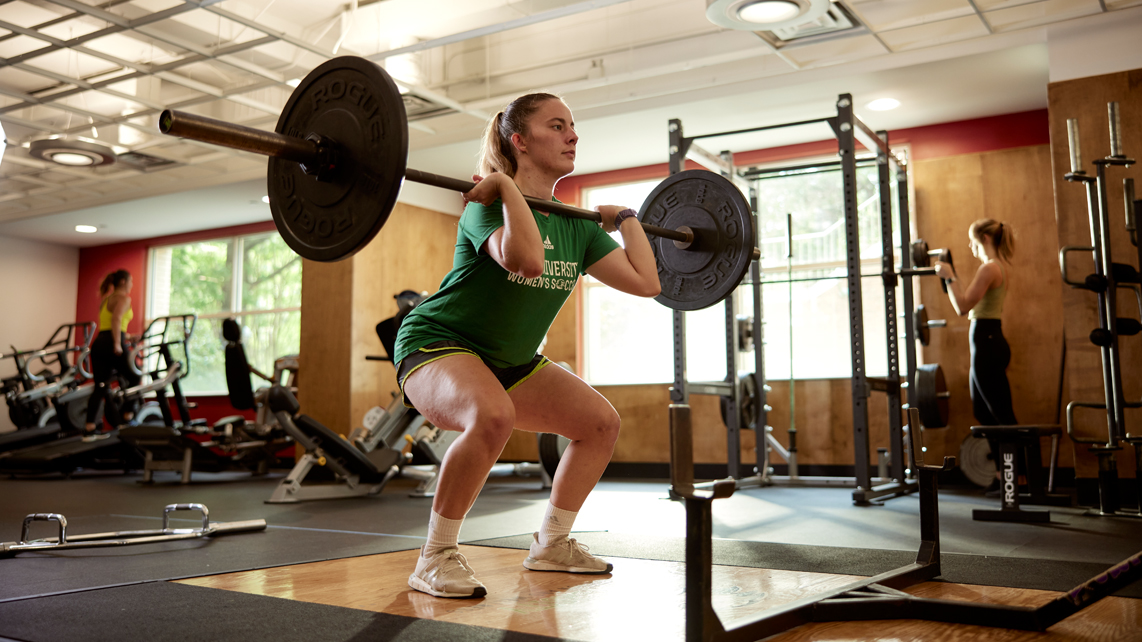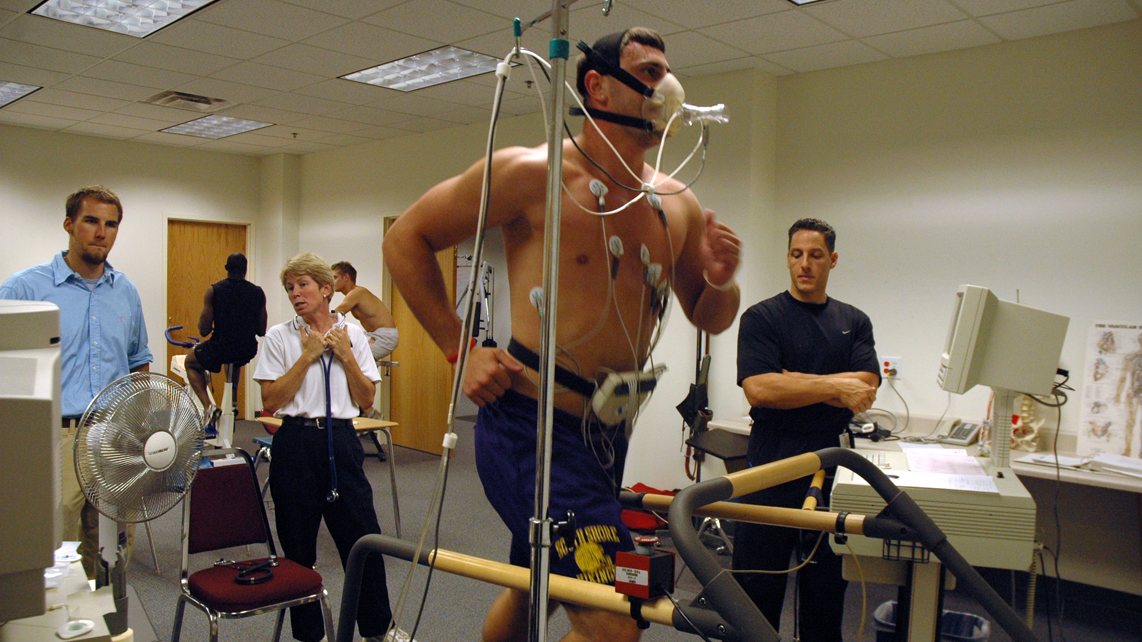 M.S. SPORT HEALTH SCIENCE
CLOSER LOOK
What You'll Learn
#1 – 52-credit hour program (approximately four quarters long).
#2 – Includes specialty tracks in the following professional fields:
Exercise and Sport Science
Sport Injury Management
Sport Coaching
Nutrition and Sport Science
Chiropractic Sport Science
#3 – Curriculum is designed to permit graduates with an interest in these specific sport health science concentrations to realize their personal and professional goals.
Program Design
For more information on degree specifics, requirements and curriculum offerings, please visit Loading….
Career Opportunities
Our five specialty tracks prepare graduates for careers in fields such as:
Cardiac rehabilitation, clinical exercise physiologists, strength and conditioning coaches, health club management, preventive medicine, and corporate fitness, as well as for further study in doctoral programs.
Sport Health Science and Nutrition
Sport Coaching and Injury Rehabilitation
SPORT HEALTH SCIENCE CAREER
STATS & FACTS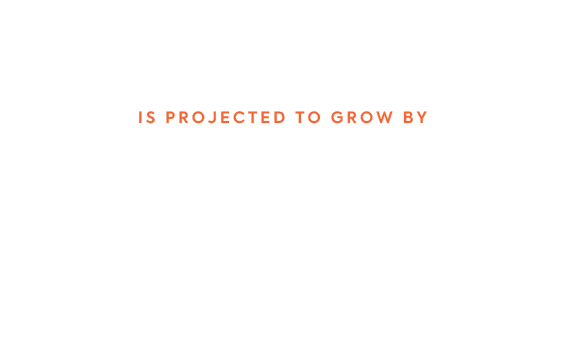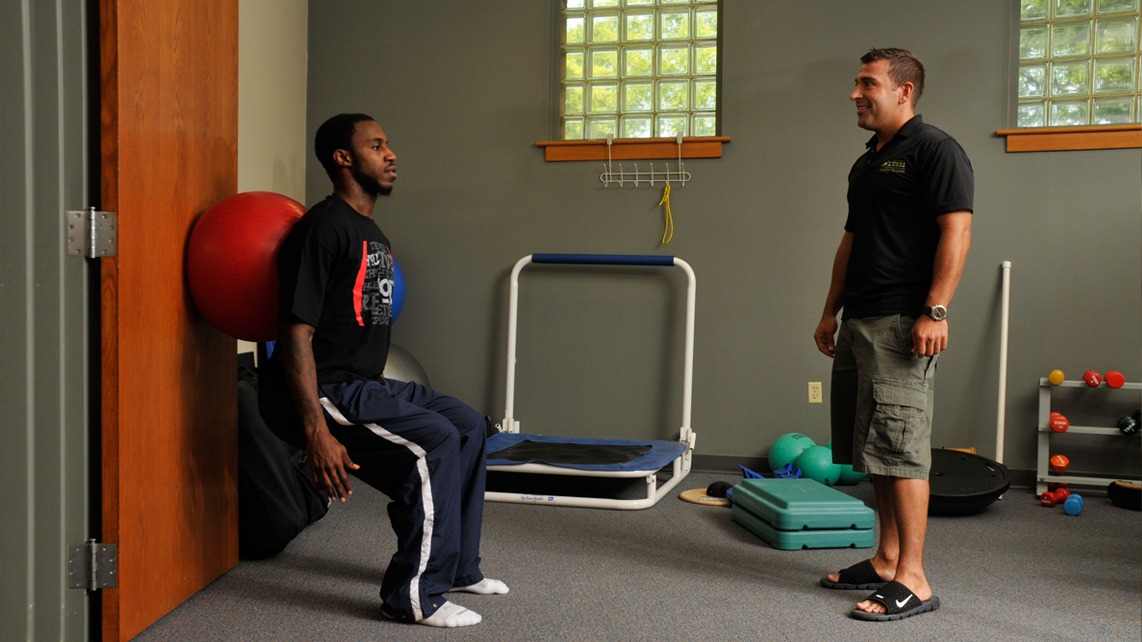 SPORT HEALTH SCIENCE DEGREE
RESOURCES
Life U Academic
NEWS
Loading...