Bachelor of Science in Exercise Science | Life U
BACHELOR OF SCIENCE
Exercise Science
Life University's students in this program receive the highest-quality education and technical instruction in the disciplines of anatomy, biology, biochemistry, physiology and kinesiology, and they apply this knowledge to a range of populations.
WHAT OUR STUDENTS SAY
"It's a plus being here at Life University because it is a holistic school. I know a lot of people who do physical therapy and holistic medicine. I am into the holistic lifestyle."
Leilani Joseph, Exercise Science Student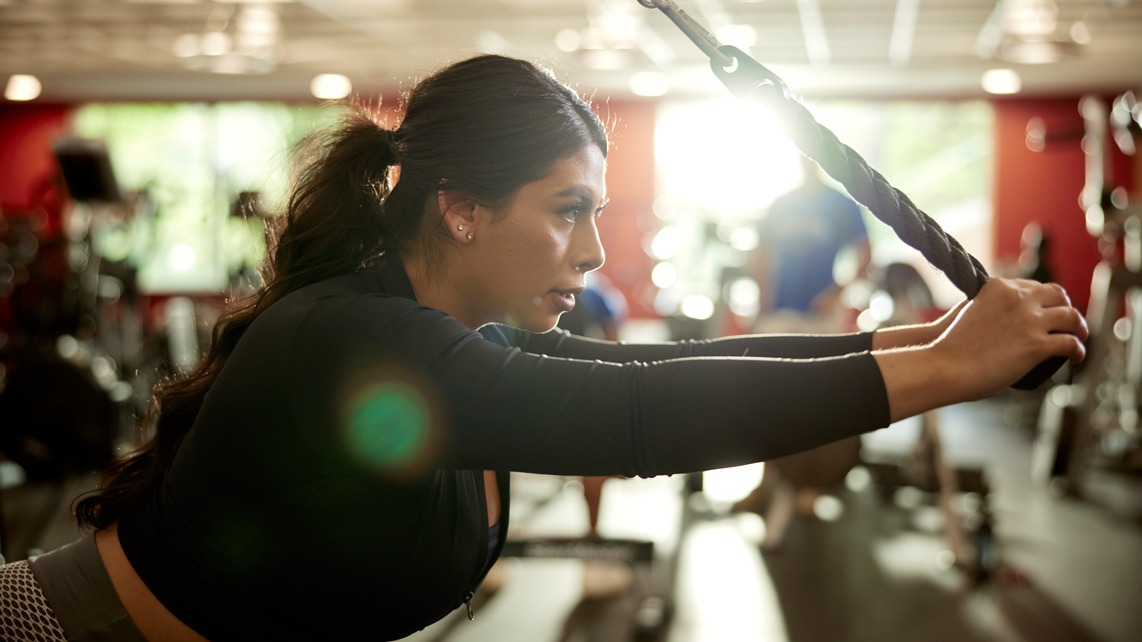 B.S. Exercise Science
CLOSER LOOK
What You'll Learn
#1 – Learn to work with the body as an innately intelligent organism.
#2 – Care for athletes and community members through our public clinic, the Center for Health and Optimum Performance (C-HOP).
#3 – Variety of internship/externship or practicum settings, including cardiac rehabilitation and adult fitness programs offered by hospitals, corporations and community organizations.
Program Design
Life University offers leading-edge, vital health science degrees in a dynamic community that empowers and inspires individuals to discover and design lives of success and significance. And since Life University's program graduates play diverse and pivotal roles in the field of sports medicine and performance, a Life University degree gives students an edge over the competition. While traditional exercise and sport science focuses on diagnosing and treating chronic conditions and injury related to athletic activity, Life University takes it to the next level by helping individuals achieve optimal athletic performance.
For more information on degree specifics, requirements and curriculum offerings, please visit Loading….
Exercise Science CAREER
STATS & FACTS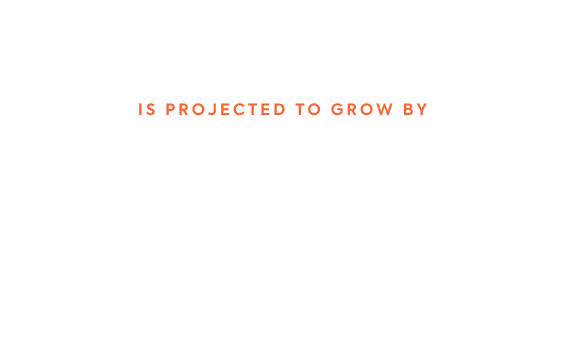 Exercise Science DEGREE
RESOURCES
Life U Academic
NEWS
Loading...