Meet the Future of Research
On February 22, 2019, the Office of Sponsored Research and Scholarly Activity (OSRSA) celebrated Life University students' achievement in research as RISE Scholarship and Funded Project recipients. "Meet the Future of Research" provided an provided opportunity for the Life University community to learn about the student projects through oral presentations and a question-and-answer session.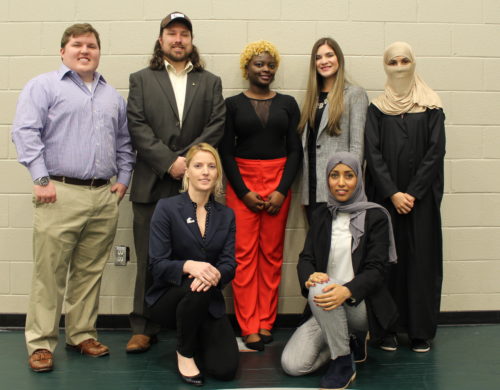 Life University is committed to encouraging and providing support for students to explore their ideas. The Research, Innovation, Service and Education ("RISE") Scholarships provide opportunities for students to compete for $2,250 in scholarship funding while working under the mentorship of a Life University faculty or staff advisor on an evidence‐based research, education, service, entrepreneurial or creative project. The Funded Projects Award provides small-scale funding for students to carry out their work or to travel and present their projects at conferences and workshops or other gatherings.
OSRSA would like to thank all faculty, staff and students that supported and attended the event. If you would like to learn more about how to become a RISE or Funded Projects Scholar, please contact OSRSA@LIFE.edu or call our office at 770-426-2769.
OSRSA Student Research
Jonathan Bryson and Lori Beth Bryson, College of Chiropractic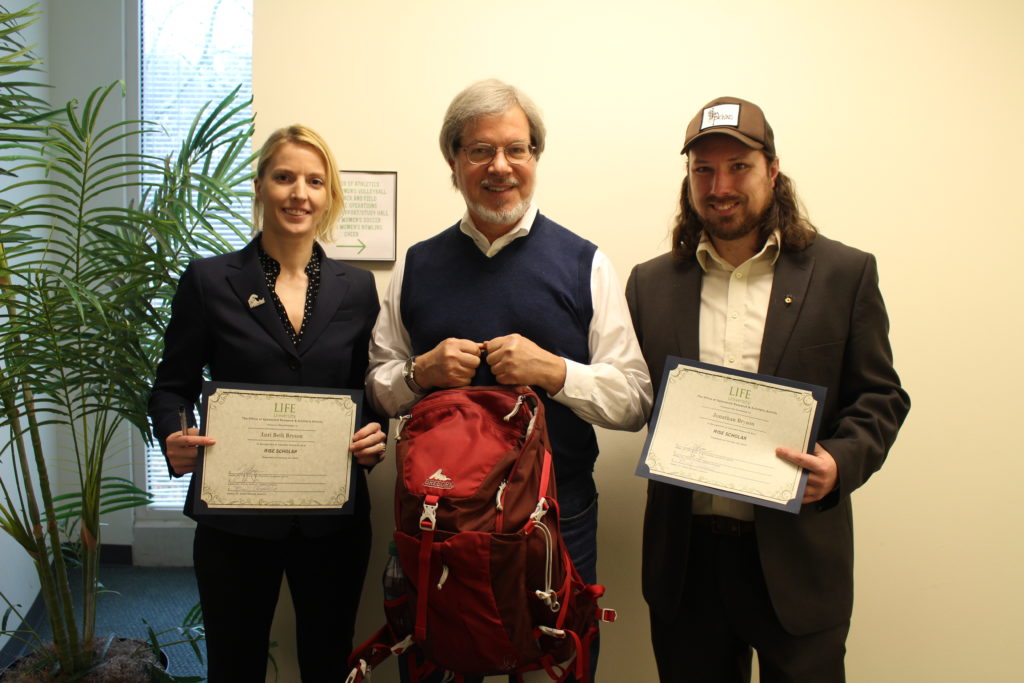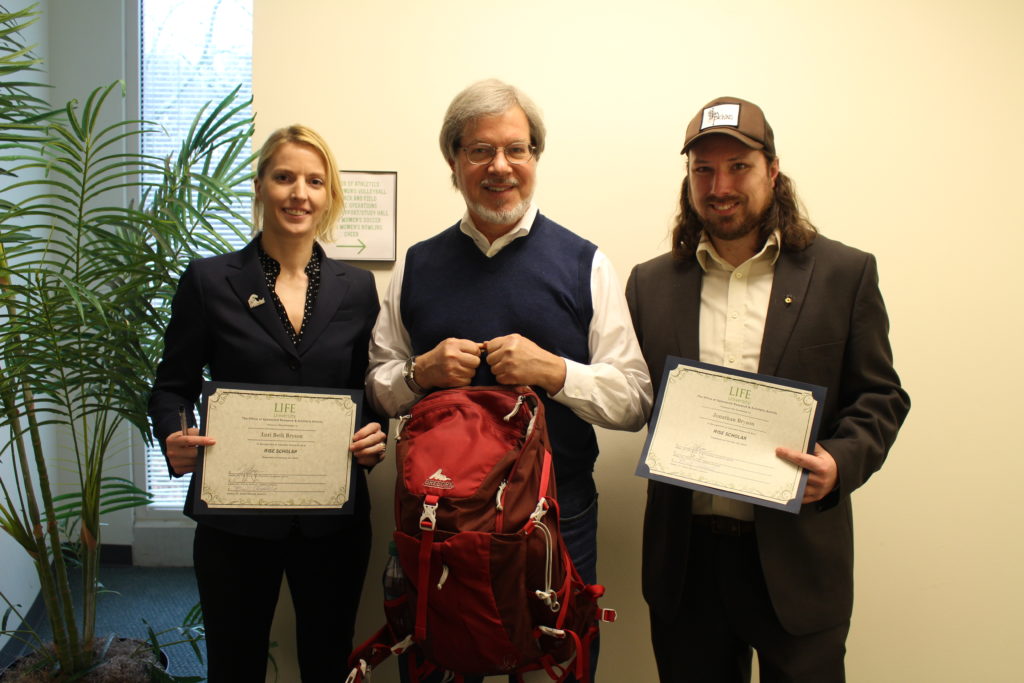 Sagittal spinal kinematic evaluation comparing internal frame and frameless backpacks 
NiAmber Harris, College of Chiropractic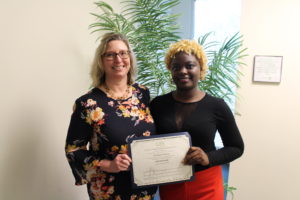 The effects of chiropractic care on African-American post-stroke rehabilitation patients
Gabriel Kelly, College of Chiropractic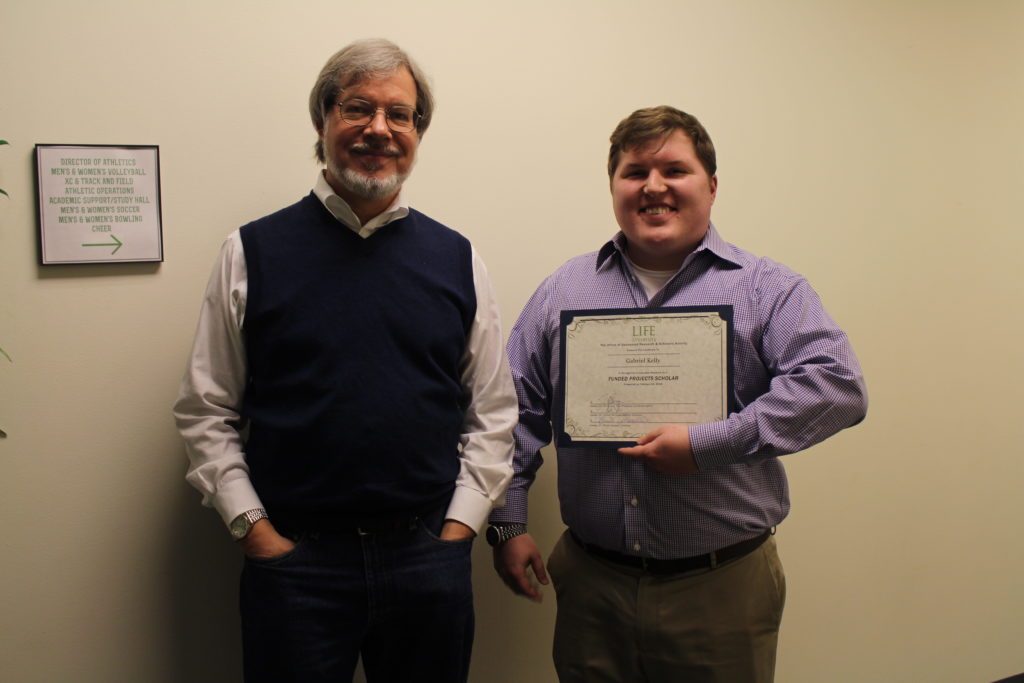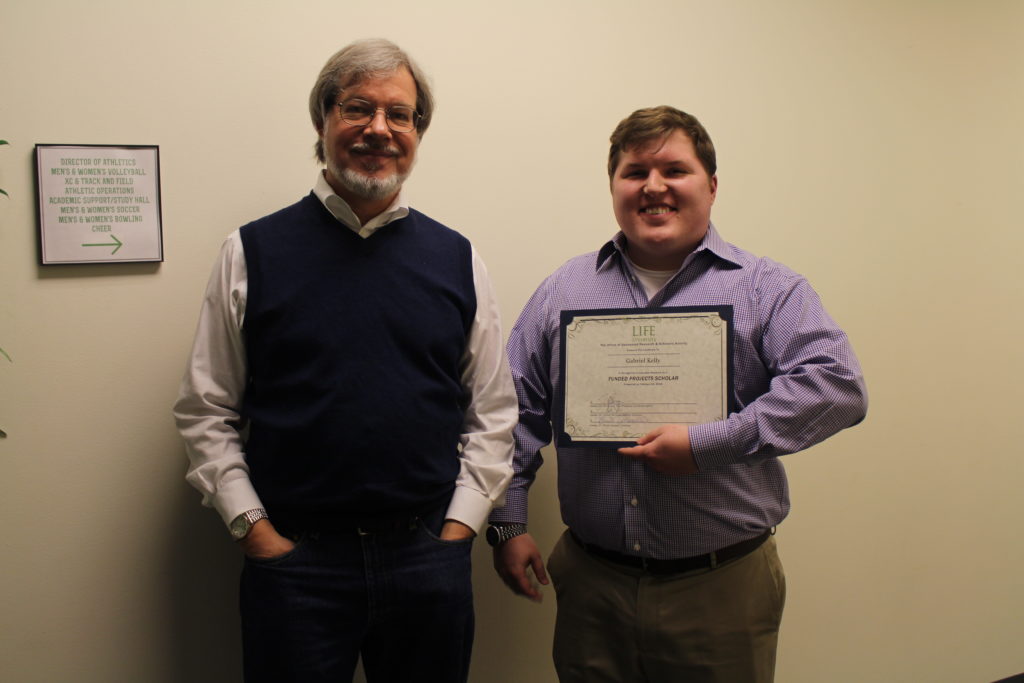 Assessment of hip and shoulder kinematics of a chiropractor during performance of side posture adjustments: data from a pilot study
Eniabitobi Kuyinu, Ph.D., College of Chiropractic
Case Report of an adult patient with self-reported symptoms of ADHD receiving multimodal Applied Clinical Neuroscience care
Lezlie López-Rivera, College of Graduate and Undergraduate Studies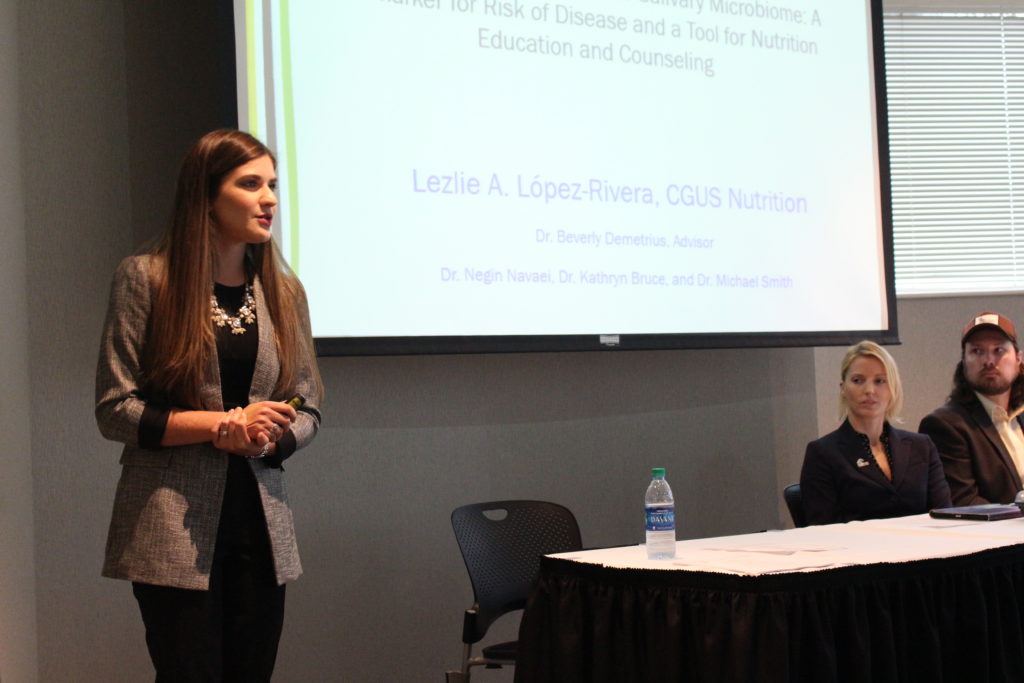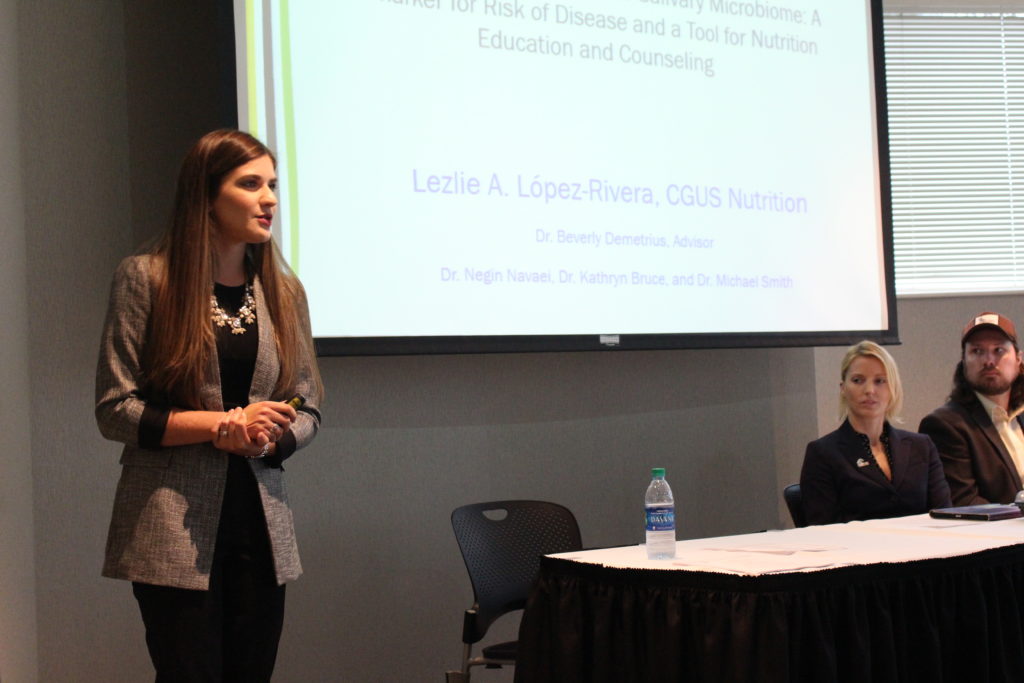 Impact of Dietary Intake on the Salivary Microbiome
Nahlah Madkhali, Master's in Clinical Nutrition candidate,
Association between Whole and Refined Grain Consumption and Body Composition among Life University
Huda Mobarki, Master's in Clinical Nutrition candidate
Importance of Nutritional Risk Factors Related to Bone Mineral Density Among Female Athletes at Life University
Javier Romero-Roig, College of Graduate and Undergraduate Studies
Food marketing and the consumption of healthy and unhealthy food