Student Ambassadors
Student Ambassadors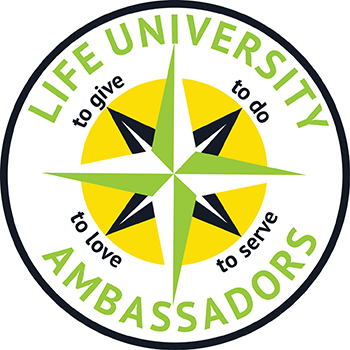 What We Believe
We believe in fulfilling the Lasting Purpose while upholding the core proficiencies of Life University. We strive to inspire millions about their own lives and we seek opportunities to serve out of abundance and love.
Our Mission
The Mission of the Life University Student Ambassadors is to promote the vision, growth and quality of Life University by optimizing the experience of current students, prospective students and special guests.
Who We Are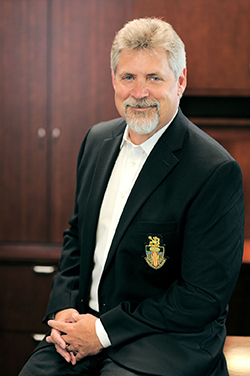 Life University Student Ambassadors are an honorary group of students who participate in public relations activities for Life University. Student Ambassadors represent the vision of Life University and the President's office by serving as the liaison to prospective students, leaders in healthcare professions and the greater community.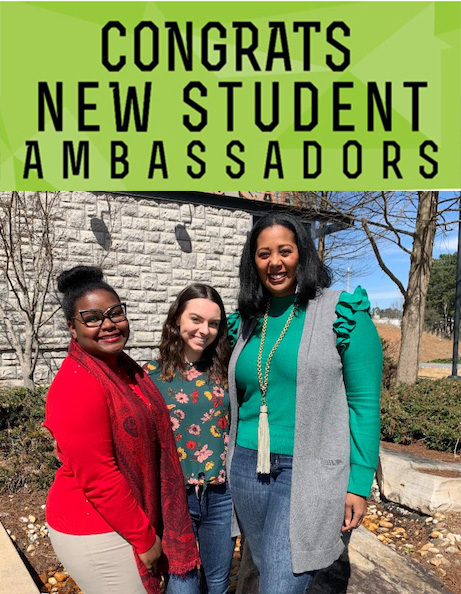 What We Do
Represent the President's Office
University Public Relations

Special Guest
Special Events

Serve

LIFE Leadership Weekend
Weekly Campus Tours
Graduation
---
Awards
Every year, the Student Ambassadors compete for awards as individuals and as an organization. Please click here to view our most recent winners.
Membership
During the Winter and Summer quarters, a "Meet N Greet" event is held to share information about our organization. Recruitment quarters are typically during the Spring and Fall quarters. Applications are available via email or from current Student Ambassadors and are typically due Week Two of the Spring and Fall quarters.
To be eligible, you must be a student at Life University and have completed at least one quarter as an Undergraduate, Master's, Pre-D.C. or D. C. student prior to initiating the recruitment process. Prospective ambassadors must also be in good academic standing and maintain a behavior that is in accordance with the Student Code of Conduct.
---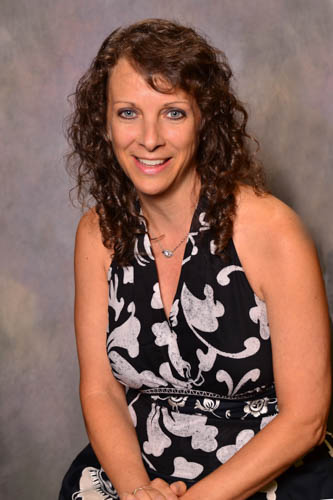 Student Ambassador Advisor
Director of Student Success Center
Lisa E. Rubin, PhD
test space
Student Ambassadors
---
---
Faces of LIFE, Student Ambassadors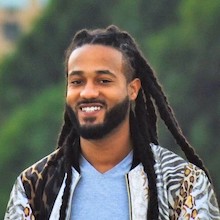 "Something really cool about Chiropractic is that you can personalize it however you want," says Life University alumnus Dr. Kevin Kinney. After graduating in 2017, Kinney started a somewhat nontraditional practice since he knew that he did not want to "do the regular office thing.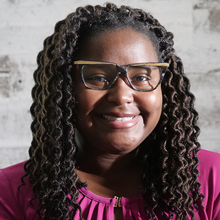 From Greenville, South Carolina, Patience Canty is in both the Doctor of Chiropractic and Positive Psychology programs here at Life University.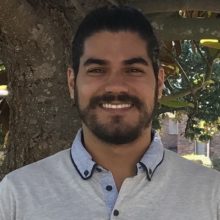 Xavier Ortiz Valle arrived in Georgia and Life University just five days after graduating from the University of Puerto Rico with an undergraduate degree in biology – a rather unassuming start, but amazing timing for this eighth quarter chiropractic student from Mayaguez, Puerto Rico.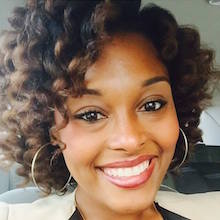 Britni Jordan has come a long way to get to Life University. Jordan is from Jacksonville, Florida, but it's not the distance that she's traveled, but the journey that she has taken to get here.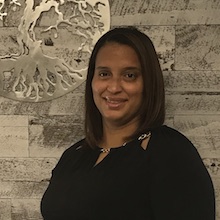 "I want everyone to know that no matter how humble your beginnings are, you can do anything you want to." Graduating later this year with a Doctor of Chiropractic degree, Marleny Espinosa is a prime example of this adage.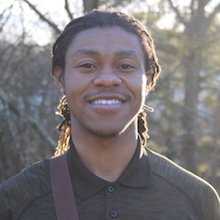 "When people reach out to you for help, you want to help them in the best way possible and give them the best advantages to thrive," says JaGerran Knight.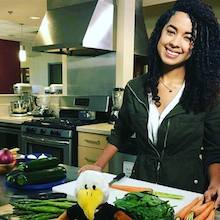 Now at Life University pursuing a Bachelor of Science degree in Dietetics, Hellen Diaz has come a long distance from her home of Cartagena, Colombia, by way of Fort Lauderdale, Florida. Graduating next quarter, Diaz plans to pursue a dietetics internship here at the University immediately afterward.
As a student ambassador at Life University (LIFE), Brittany McClain has to be ready for anything. Part of her responsibilities include conducting campus tours for prospective students, as well as facilitating graduation. She never knows whom she'll run into, and her tour groups expect her to set the tone for the day, whether it rains or shines. "Being a student ambassador really helps you to grow in your leadership skills and communicate better with people," she says. "We never know who we're going to meet, and we have to be able to relate to them regardless of where they are in life. And we want them to enjoy their time here!"
Getting involved on campus has also been a major factor in McClain's success and happiness at Life University. She takes advantage of every opportunity to learn, and has enjoyed her two years as a student ambassador, a team she calls "even more close-knit than your classmates."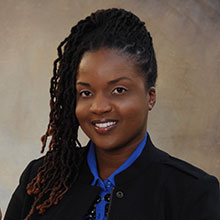 Dr. March-Howard graduated from LIFE in December 2014 and cites being a student ambassador as her most transformative experience while on campus. When she visited LIFE campus during LIFE Leadership Weekend, the student ambassadors made a huge impact on her: "I saw what they were able to do and that they loved what they did, and I saw myself being able to do the same."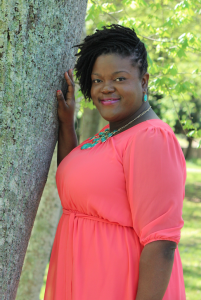 ShaCarolyn Halyard
Living in Integrity
Alumni: Master's of Science in Positive Psychology – Coaching Track
July 2015
"Dr. Lisa Rubin, my advisor for the Student Ambassadors, saw something in me way before I did,"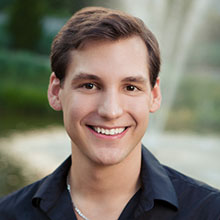 Dr. Nico Staples
Who You Really Are
Alumnus: Doctor of Chiropractic, Class of 2014
Past Student Ambassador

Andrés Juliá
Bringing Chiropractic to Puerto Rico
Alumni: Doctor of Chiropractic
June 2015
Former Student AmbassadorRead article.
---