Office of Diversity, Equity & Inclusion
Diversity, Equity & Inclusion
Advancing Diversity and Inclusive Excellence
Life University is committed to maintaining a campus community and culture that allows for its members to feel welcomed, valued and respected. As we prepare our students to lead in the chiropractic and health science professions, we recognize our range of diversity to include culture, lifestyles, abilities, religions, socio-economic status, political systems and philosophies.
Our commitment to our students, faculty, staff and administrators is focused on promoting programs, events and services aimed at fostering an equitable and inclusive environment where all members of the community can thrive.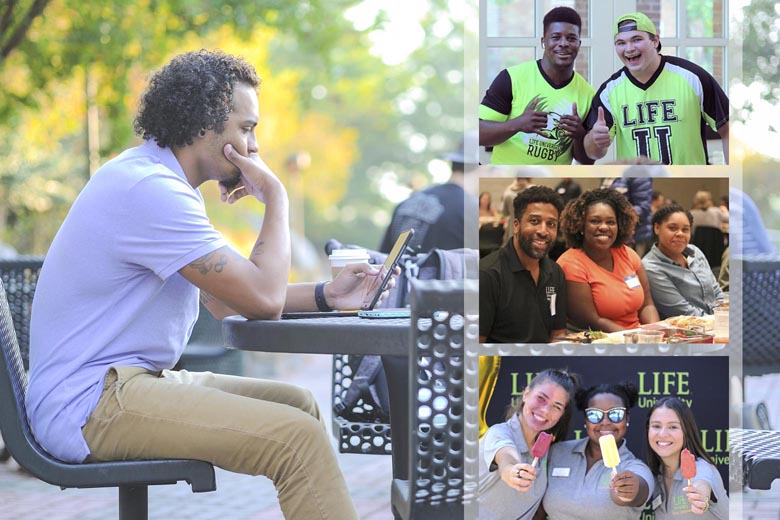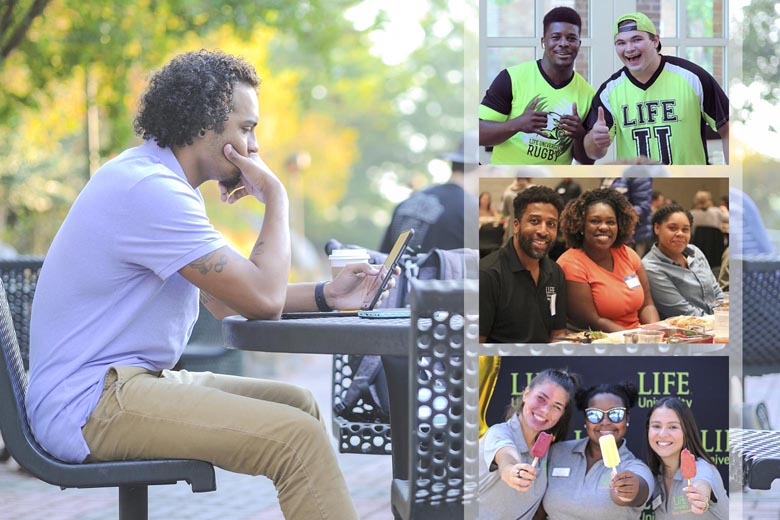 Welcome from Dr. Harrison Davis
Inclusive Excellence
Inclusive Excellence is the recognition that the institution's success depends on how well it welcomes, values, engages and advances the rich diversity of its students, faculty, staff and administrators. It requires a campus-wide implementation of social justice practices, which shape student learning, social development, service and work.
Contact Us