Campus Activities Board
Our Mission
We aim to create and facilitate events and programs on campus that are fun, educational, stress-relieving and promote what it means to be engaged on campus.
What We Do
CAB seeks to provide engagement opportunities for students in the planning, promotion and presentation of events designated to serve the cultural, educational and social interests of our diverse student body. We have a desire and willingness to work with students, faculty, staff and other organizations to ensure that students have an always increasing sense of community and school spirit.
View Upcoming Events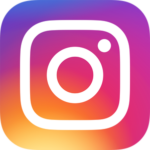 Who We Are
Campus Activities Board is a student run organization designed to encourage and develop leadership skills through participation in programming at Life University. The Campus Activities Board is a group of 9 students assembled from all programs at Life University with the goal of bringing students from all walks of life together.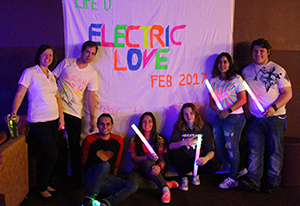 How Can I Get Involved?
CAB thrives from student volunteers and other organizations joining to make campus life be a large reason why you chose Life University. To meet this goal, we need you and your ideas and participation. We encourage you to join CAB on Engage, meet with us at any of our events, and email us through CAB@Student.LIFE.edu.
View Upcoming Events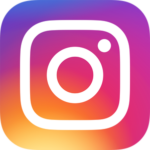 Applications
Applications are accepted during the Spring Quarter through our Engage page. To be eligible, you must be a student in any of Life's Undergrad, Grad, or DC program with a 2.5 GPA>