Welcome from Student Affairs
Welcome to Student Affairs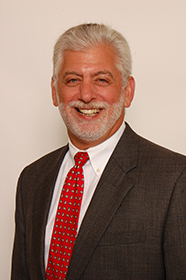 Student Affairs welcomes undergraduate, graduate, and professional students from all states and across the world who call Life University home.
These students make our campus a diverse and dynamic community of dedicated scholars and very interesting, talented people. Many enroll at LIFE directly from high school as undergraduates and others as mature students with significant life and work experience who are preparing for a career change. We have a near even mix of females and males in our student population.
At Life U, you'll enjoy an authentic campus experience set on 110 wooded acres that is conveniently located 20 minutes from downtown Atlanta. Our beautiful, temperate weather, tranquil setting, and easy access to the excitement of a world-class city make it easy to settle in, get comfortable and start exploring. Campus Life is an important part of your Life University experience. New endeavors and connections will help you grow, develop and flourish as a person as well as a professional. There's always the opportunity to get involved, expand your talents and enjoy LIFE's experience to the fullest.
You'll quickly get to know your peers through significant interaction in our small classroom settings. Numerous campus clubs, athletic teams and activities will also help you get to know students from other disciplines across the university. Our Student Affairs staff is here to support you with a full scope of services ranging from housing assistance to personal counseling and social activities. We hope you enjoy your time at Life University.
Marc P. Schneider, M.Ed., D.C.
Vice President of Student Affairs
Life University (Class of 1981)