About the Office of Diversity, Equity & Inclusion
About ODEI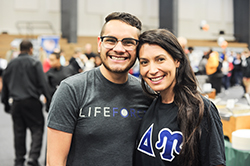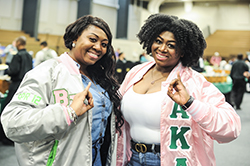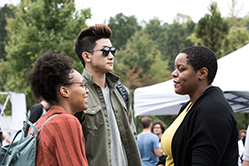 Vision Statement
The Office of Diversity, Equity and Inclusion (ODEI) strives to make Life University a leading institution for inclusive excellence where people of all identities, perspectives and experiences find a welcoming environment where multiplicity, parity and inclusiveness are unwavering values.
Mission Statement
The Office of Diversity, Equity and Inclusion (ODEI) serves the Life University community as a leader, resource and support across all areas of the institution. The office aims to foster a diverse and inclusive environment through its programs, policies and partnerships in alignment with the University's 2020 Strategic Plan for Diversity, Equity and Inclusion.The mission of this office is to promote inclusive excellence through:
Accountability-ODEI monitors and measures progress of the University's Strategic Plan for Diversity, Equity and Inclusion.
Recruitment and Retention-ODEI works to support campus-wide efforts to recruit and retain diverse students, faculty and staff.
Professional Development- ODEI oversees the Life University Diversity, Equity and Inclusion Training Program.
Promotions and Collaborations– ODEI collaborates with departments committees and student groups across campus to design and promote programs and events related to diversity, equity and inclusion.
Core Values
Encouraging development from a vitalistic, diverse and inclusive perspective.
Affirming the intersecting identities of our community members.
Advancing cultural competence throughout the institution.
Modeling Lasting Purpose, integrity, and social justice.
Contact Us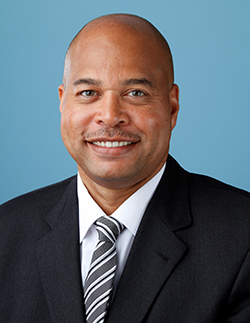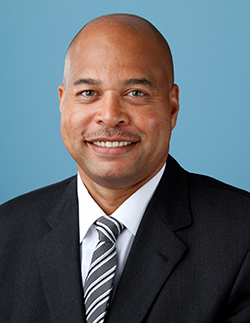 Harrison Davis, Ph.D.
Director, Office of Diversity, Equity and Inclusion
1250 Lifes Way, Building 200
Marietta, GA 30060
P: 770-426-2896
Harrison.Davis@LIFE.edu
Dr. Harrison Davis serves as Life University's Chief Diversity Officer and Director for the Office of Diversity, Equity & Inclusion where he provides leadership for university-wide diversity, equity, and inclusion initiatives. Dr. Davis joined LIFE following a national search having previously served as the Coordinator for Diversity & Inclusion for the College of Health Sciences & Professions and Associate Professor of Counseling at the University of North Georgia.
With over two decades of higher education experience, Dr. Davis has demonstrated strong diversity leadership. He's coordinated diversity awareness campaigns, managed diversity councils, and facilitated numerous diversity training programs. Because of his extensive experience promoting diversity and inclusion, he's received several Faculty Diversity Service and Leadership Awards.
Dr. Davis holds a doctorate degree from the University of Arkansas and a master's degree from Columbus State University. He received his undergraduate degree in Psychology from Georgia State University.