Bachelor of Science in Culinary Nutrition
BACHELOR OF SCIENCE
Culinary NUTRITION
Culinary nutrition is an exciting interdisciplinary research-based field with biochemical underpinnings that form a framework on which creative culinary professionals hang their artfully designed recipes while incorporating culinary science. The Bachelor of Science degree at Life University prepares students to respect food and the food system as an integral part of health and healing.
WHAT OUR STUDENTS SAY
Getting a mentor early on, especially if you're in the Dietetics program, is huge, just because there are so many different little steps. You definitely need to know your specialty going in, before the internship. You really have to know like a year before because each internship is going to have a specialty.
Allison Foley, B.S. Culinary Nutrition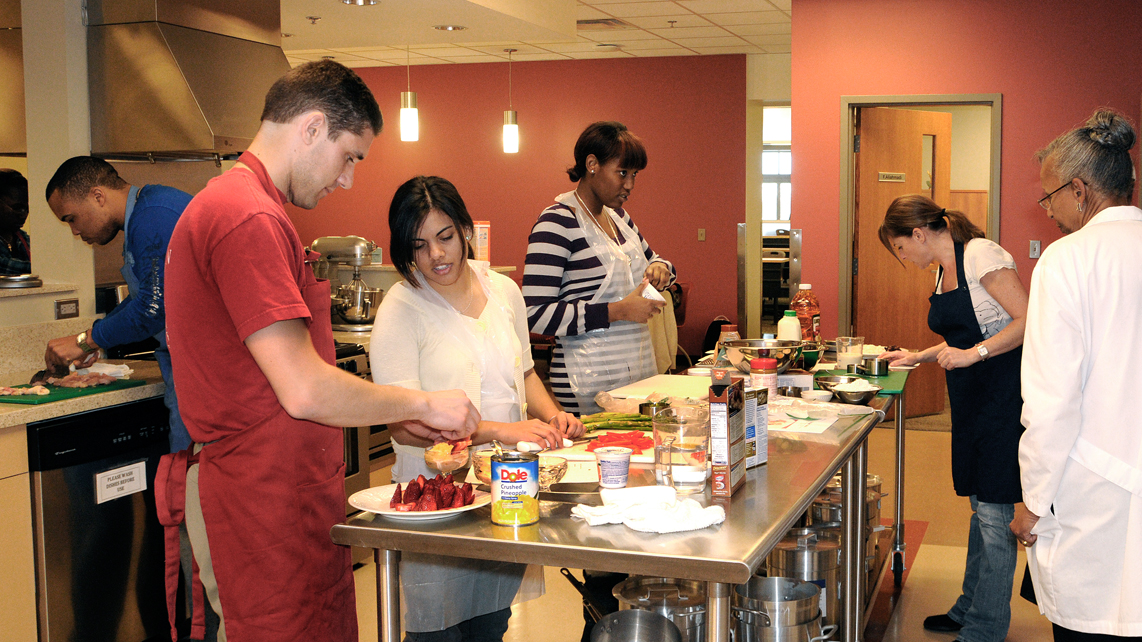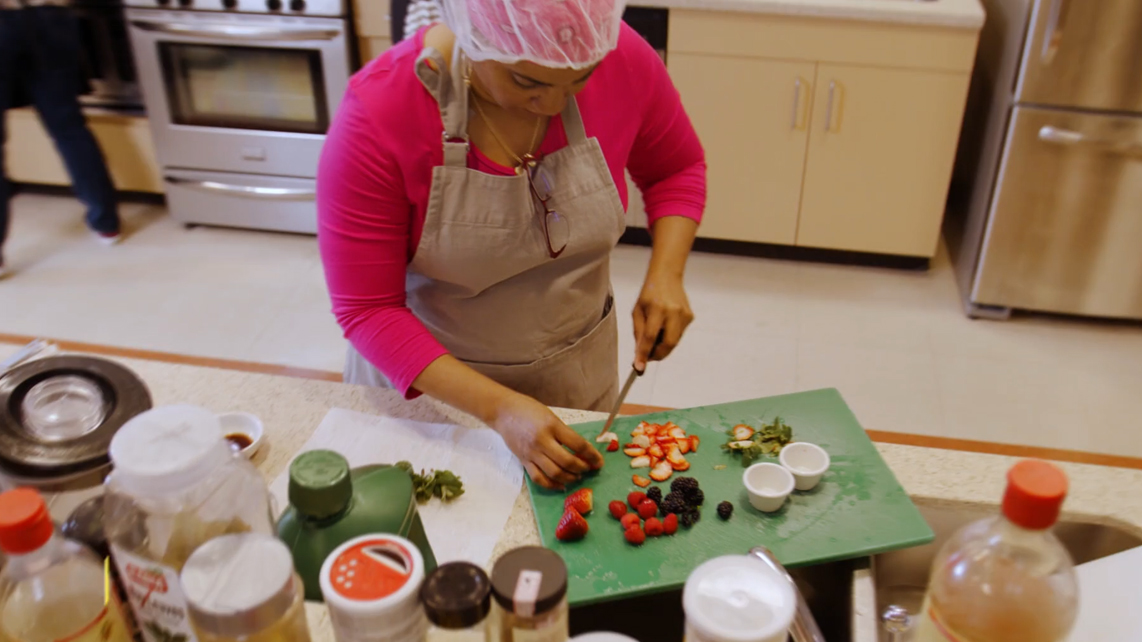 B.S. Culinary Nutrition
CLOSER LOOK
Life University's bachelor's degree upholds the vitalistic vision of the University through a sustainability-focused curriculum based on mindful decision-making practices related to food and its preparation which respect and heal individuals, food systems and the earth.
What You'll Learn
#1 – Merge an expertise, built on culinary science, with traditional business skills, such as entrepreneurship and technical writing.
#2 – Lead the growing field that uses food restoratively and therapeutically to promote vibrant health and flavorful cuisine.
#3 – Coursework focuses on culinary arts, functional nutrition, culinary nutrition, food science, sustainability, entrepreneurship and food service management.
Program Design
Life U's Nutrition Department boasts six state-of-the-art teaching kitchens where students receive hands-on training and group learning. Life U nutrition students also enjoy classes in a live demonstration culinary amphitheater, where instructors model concepts taught in class. Students will be prepared for success by connecting classroom theory with real-world practice. Graduates from the program will leave with an understanding of how quality nutrition can improve health and human performance throughout life.
For more information on degree specifics, requirements and curriculum offerings, please visit Loading….
Career Opportunities
Social educators who communicate awareness and change in the way individual communities and society as a whole understand and utilize food.
Nutrition experts who understand the science of food (chemistry, biochemistry, food science, etc.) and the business applications of the nutrition/dietetics industry.
Creative innovators who write recipes, design meal plans, counsel clients, find solutions and explore flavor and plating – all in pursuit of colorful, conscious eating.
Check out our Slice of LIFE blog post about nutrition and dietetics career paths.
Culinary NUTRITION CAREER
STATS & FACTS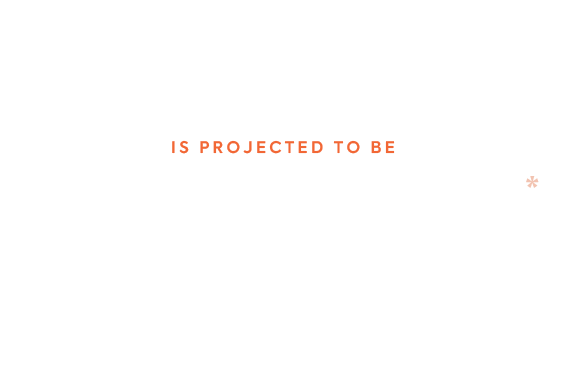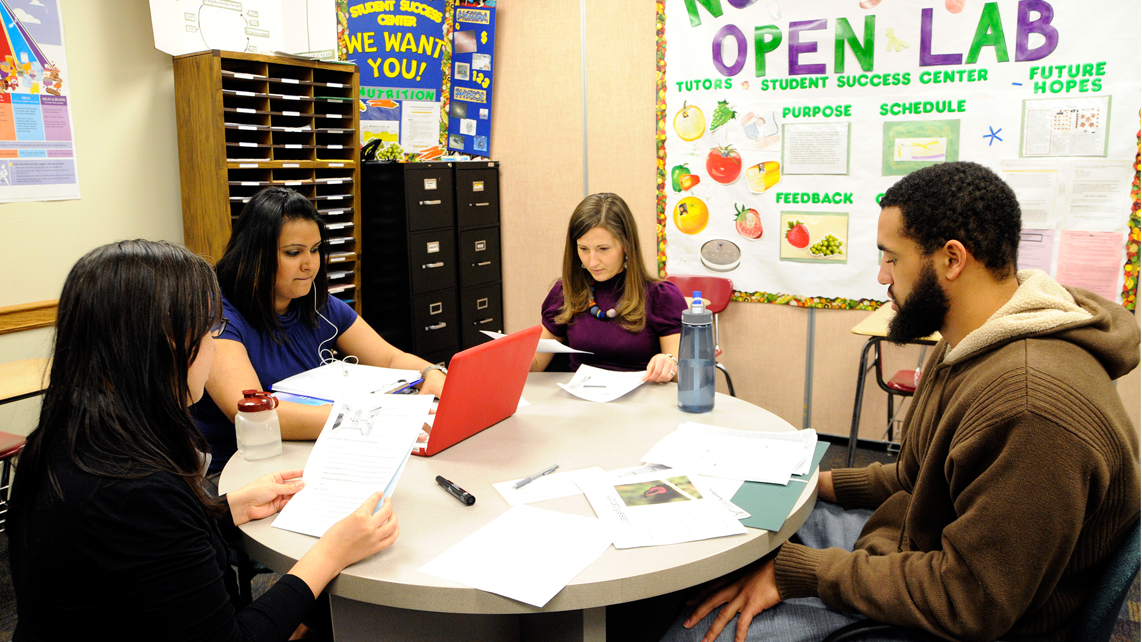 Culinary NUTRITION DEGREE
RESOURCES
Life U Academic
NEWS
Loading...